Squash Seeds, Waltham Butternut
Cucurbita moschata
Regular price
Sale price
$2.19
Unit price
per
Sale
Sold out
Squash Seeds, Waltham Butternut
Cucurbita moschata
Regular price
Sale price
$2.19
Unit price
per
Sale
Sold out
It's one of the best, most popular varieties of winter squash. Its sweet, dry, orange-colored flesh makes it ideal for baking, as well as for pies. These plants are very productive and produce squash high in vitamin A.
---
Botanical Name: Cucurbita moschata
Approximate Number of Seeds Per Packet: 40
Flavor: The sweet taste of this squash is enhanced if stored for a while prior to cutting.
Preparation Ideas: Cut in half, butter the center of each half and then sprinkle with brown sugar and season with salt and pepper!
Plant Type: Vegetable
Fill Weight (grams): 3.7
Growth Type: Winter
After all danger of frost, in a sunny location, sow a few Waltham Butternut Squash seeds spaced evenly over a hill 9"-12" tall and 2' across. When the plants are 3" tall, thin by cutting all but the 3 strongest seedlings per hill. To avoid weeding, mulch heavily around plants and in the rows.
Planting Depth: 1"
Seed Spacing: Sow Waltham Butternut Squash seeds roughly 6' apart in rows.
Don't cut winter squash from the vine until firmly ripe (when you have a hard time making a dent in the shell with your thumbnail). Harvest squash before hard frost.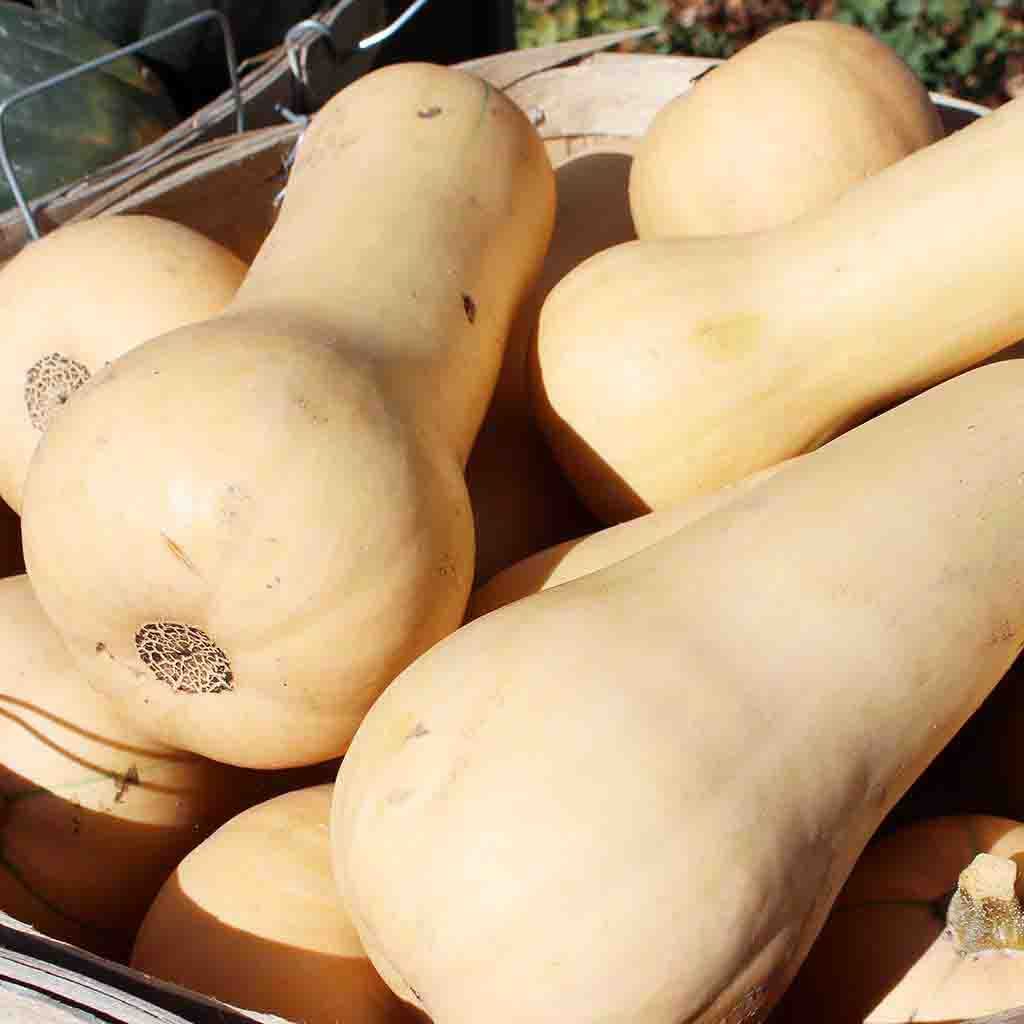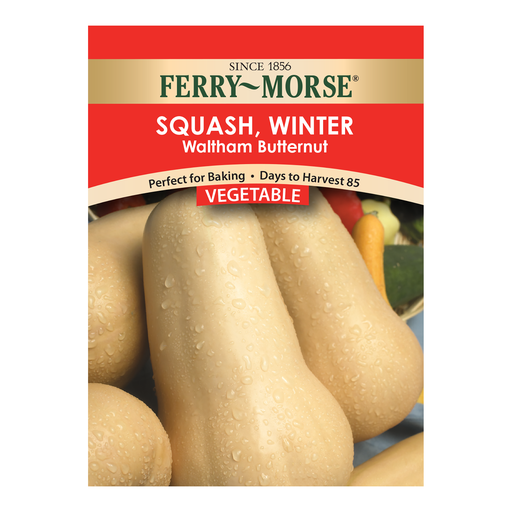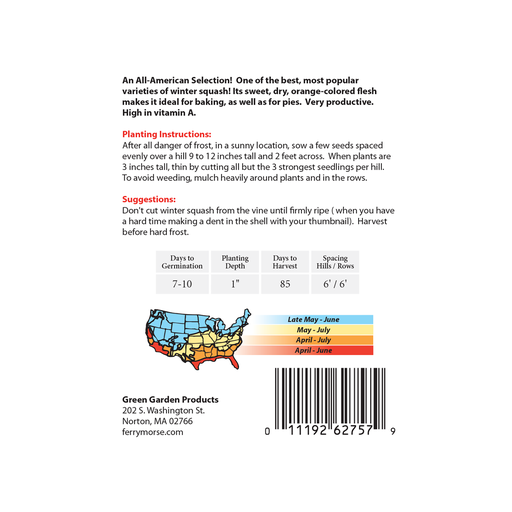 Garden growing Quiz
Find Your Best Match
Take our quiz to find the perfect plants and products for your location, skill level, and interests.
Find your best match in under 2 minutes!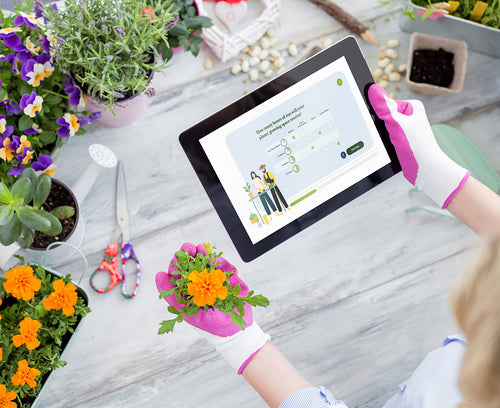 Garden growing Quiz
Find Your Best Match

Join Our Rewards Program today to start saving

Free Shipping on
Seed Only Orders!

There are a ton
of ways to earn!

Redeem points for
BIG savings!
Gardening Tips Straight From the Blog