Pea Seeds, Oregon Sugar Pod
Pisum sativum
Regular price
Sale price
$2.19
Unit price
per
Sale
Sold out
Pea Seeds, Oregon Sugar Pod
Pisum sativum
Regular price
Sale price
$2.19
Unit price
per
Sale
Sold out
Oregon Sugar Pod Pea is a popular pea to grow for home gardeners.
The mild, sweet flavored pea pods of this variety are produced abundantly for a bountiful yield! This very dependable pea is high in vitamins A, B, and C.
---
Botanical Name: Pisum sativum
Flavor: Sweet and mild.
Preparation Ideas: Perfect fresh or in stir fry.
Plant Type: Vegetable
Fill Weight (grams): 21
Growth Type: Vines
Disease Resistance: Pea Virus|Wilt|Powdery Mildew
Sow Oregon Sugar Pod Pea seeds in full sun in the spring and late summer. Peas will tolerate some frost and are very sensitive to heat. Plant 1 seed every 2". Do not thin. Plants perform best when supported by a trellis. Support 2 rows at the same time by placing the trellis between 2 rows and letting plants grow together. Harvest when pods are filled out to encourage production.
Planting Depth: 1.5"
Seed Spacing: Sow Oregon Sugar Pod Pea seeds roughly 2" apart in rows, keeping rows approximately 2' apart.
When harvesting peas, do not jerk pods from vines since rough handling can cause plants to stop producing. It is best to snip clusters of pods from vines with scissors or pruners.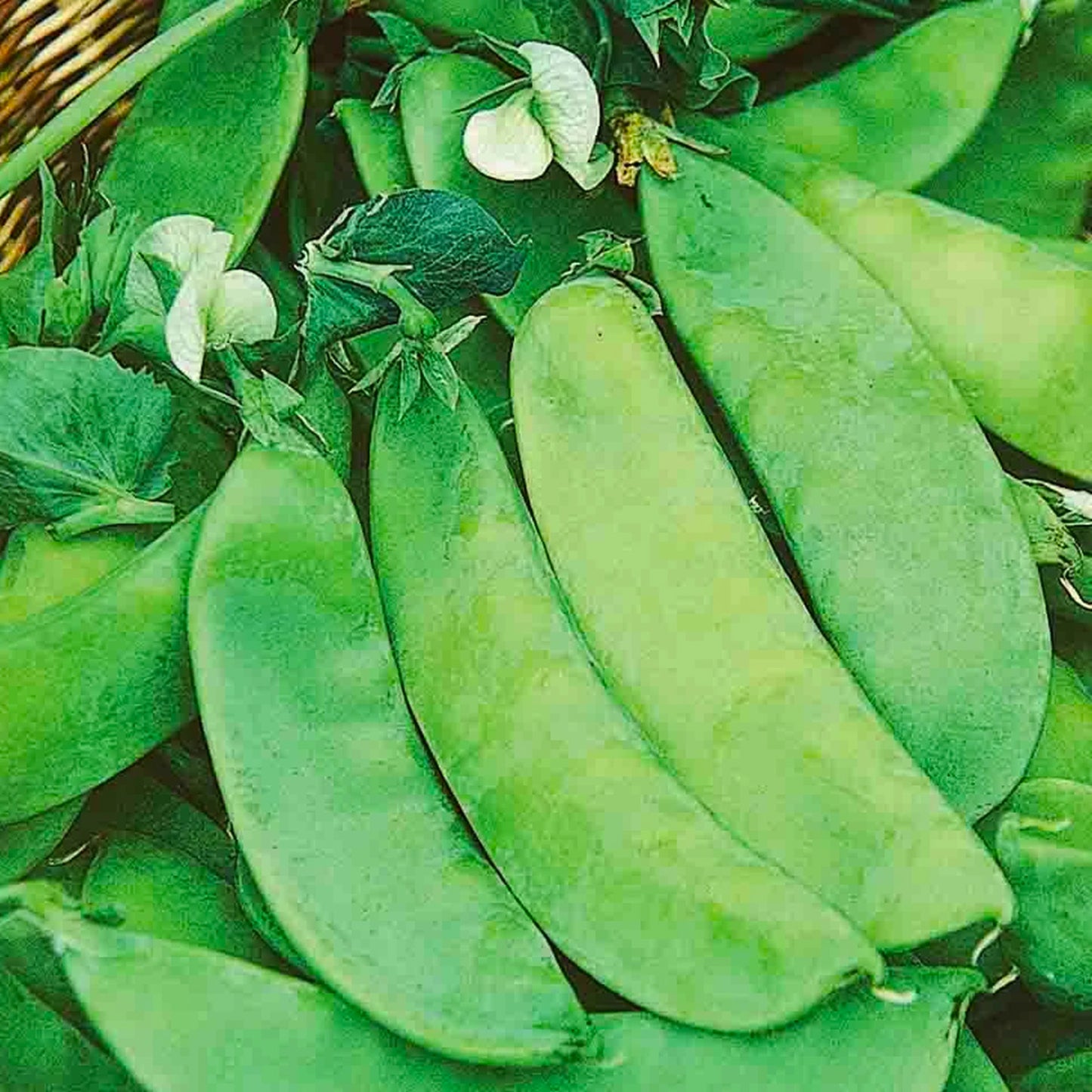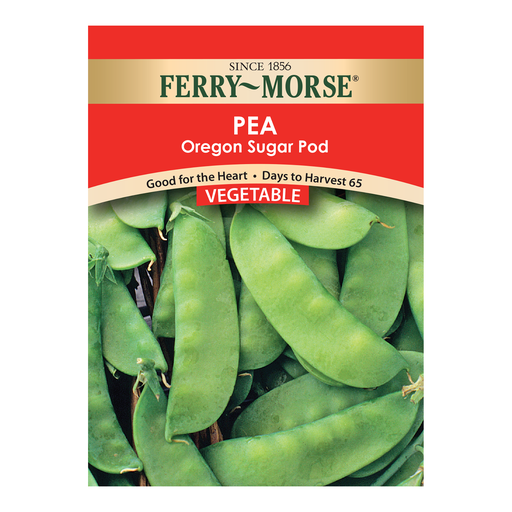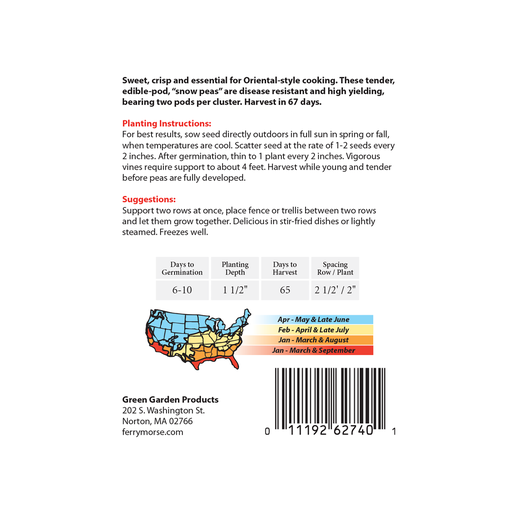 Garden growing Quiz
Find Your Best Match
Take our quiz to find the perfect plants and products for your location, skill level, and interests.
Find your best match in under 2 minutes!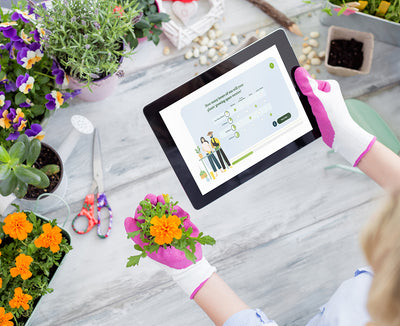 Garden growing Quiz
Find Your Best Match

Join Our Rewards Program today to start saving

Free Shipping on
Seed Only Orders!

There are a ton
of ways to earn!

Redeem points for
BIG savings!
Gardening Tips Straight From the Blog