Okra Seeds, Clemson Spineless #80
Abelmoschus esculentus
Regular price
Sale price
$1.99
Unit price
per
Sale
Sold out
Okra Seeds, Clemson Spineless #80
Abelmoschus esculentus
Regular price
Sale price
$1.99
Unit price
per
Sale
Sold out
The fleshy, ribbed pods of Clemson Spineless #80 Okra are very tender when picked at 3" in length.
An All-America Selections Winner! Okra is great in Cajun dishes or when fried or boiled by itself, a great addition to the dish. This okra variety is a heavy producer with regular picking.
---
Botanical Name: Abelmoschus esculentus
Flavor: Meaty with strong flavor.
Preparation Ideas: Okra is commonly boiled or fried and used in Cajun dishes.
Plant Type: Vegetable
Fill Weight (grams): 5
You can sow two Clemson Spineless #80 Okra seeds every 18" directly in the garden in full sun after all danger of frost and the ground is warm. Thin to one plant every 18" when the seedlings are 2" tall. Meets cotton pest quarantine.
Planting Depth: .75"
Seed Spacing: 3'/18" Sow Clemson Spineless #80 Okra seeds roughly 18" apart in rows.
Pick okra pods when they become 3"-4" long. If they are allowed to become mature, plants will stop producing.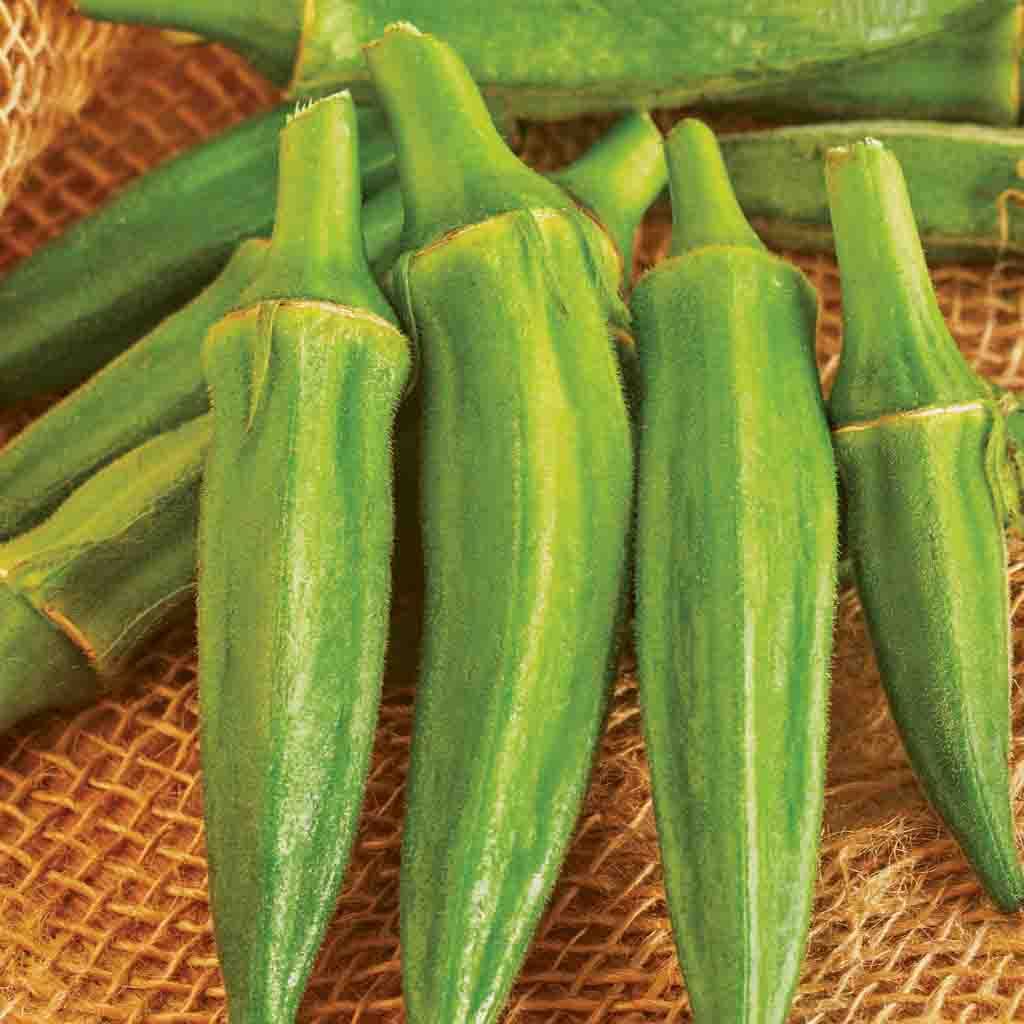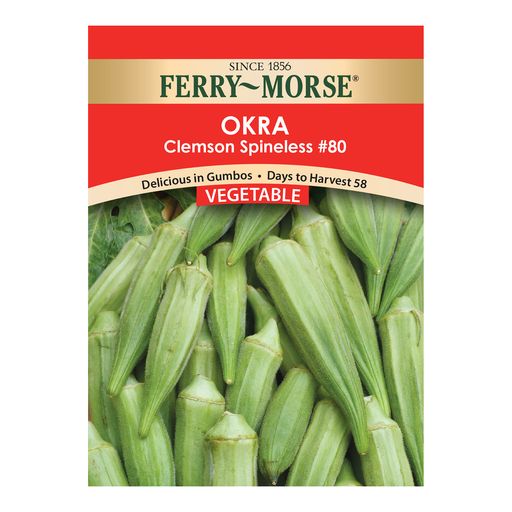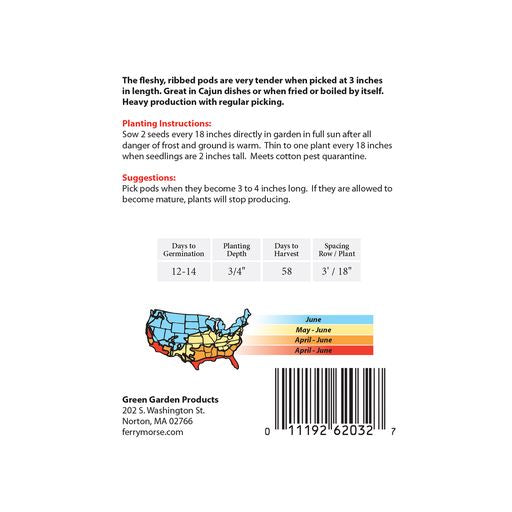 Garden growing Quiz
Find Your Best Match
Take our quiz to find the perfect plants and products for your location, skill level, and interests.
Find your best match in under 2 minutes!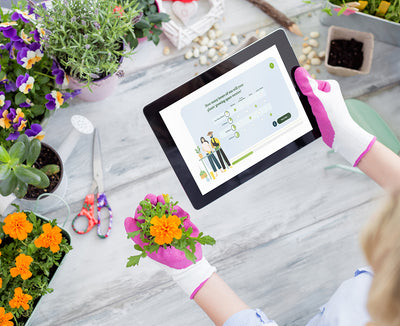 Garden growing Quiz
Find Your Best Match

Join Our Rewards Program today to start saving

Free Shipping on
Seed Only Orders!

There are a ton
of ways to earn!

Redeem points for
BIG savings!
Gardening Tips Straight From the Blog