Lupine Seeds, Russell's Hybrid Mixed Colors
Lupinis perennis
Regular price
Sale price
$2.19
Unit price
per
Sale
Sold out
Lupine Seeds, Russell's Hybrid Mixed Colors
Lupinis perennis
Regular price
Sale price
$2.19
Unit price
per
Sale
Sold out
Russell's Hybrid Mixed Colors Lupine has spectacular sweet pea-like blossoms in a rainbow of colors.
You'll soon have gorgeous shades of purple, blue, pink, red, white, yellow, and other exciting bi-colors on these flowers. Blooms are packed close together on unusually long, graceful spikes. Blooms between midspring and midsummer.
---
Botanical Name: Lupinis perennis
Approximate Number of Seeds Per Packet: 45
Plant Type: Perennial Flower
Fill Weight (grams): 1
Days To Bloom: 180-300 Days
After danger of frost, sow Russells Hybrid Mixed Colors Lupine seeds in well-drained, moderately rich lime-free soil. To hasten germination, chill seed in refrigerator, then nick hard covering; soak overnight in warm water. When plants are 2" tall, thin to allow for spreading.
Planting Depth: .125"
Seed Spacing: Sow Russells Hybrid Mixed Colors Lupine seeds roughly 12"-14" apart.
Group for best effects to provide masses of color in early summer. Grows best when spring and summers are cool. If the plant shows signs of mildew, spray or dust with sulphur.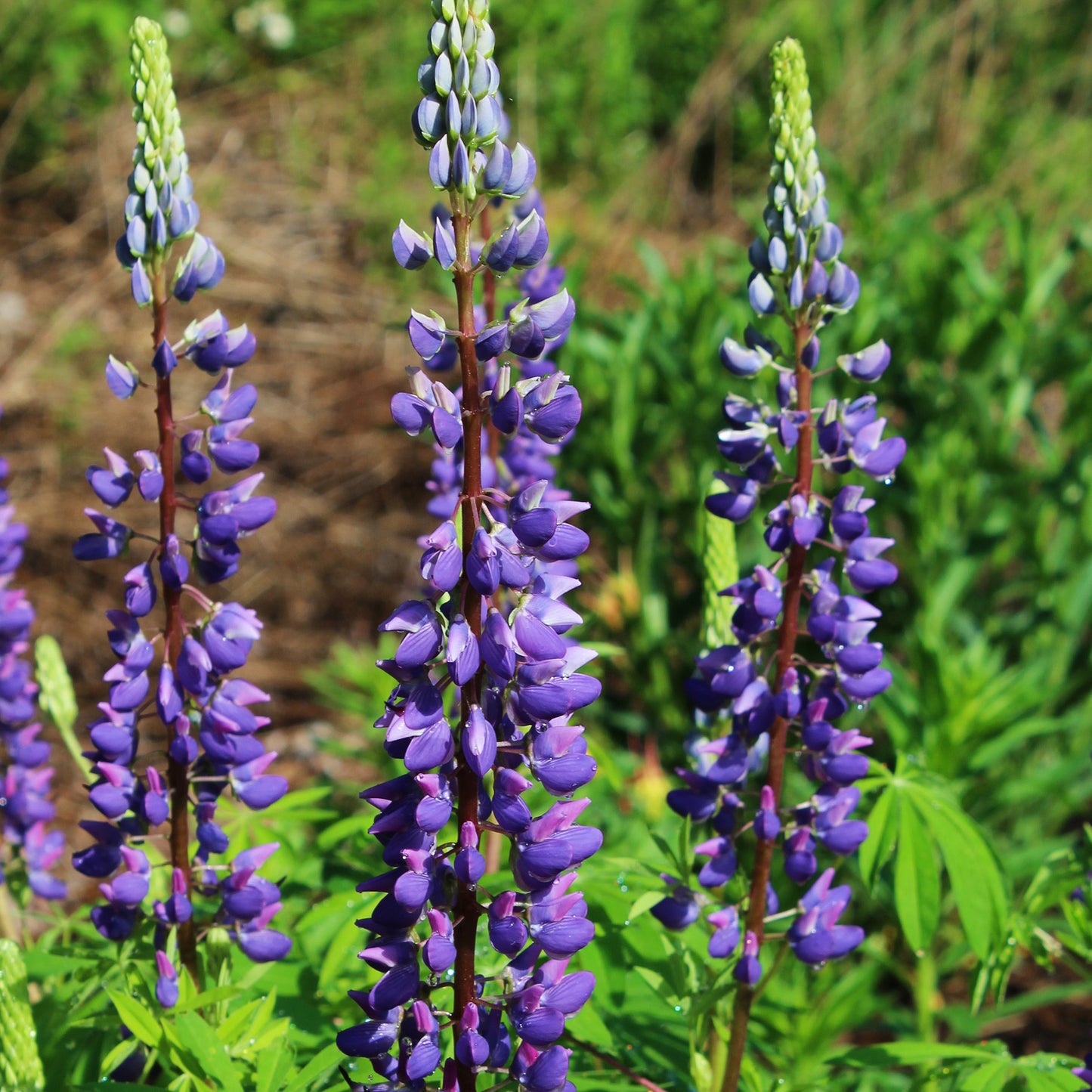 Garden growing Quiz
Find Your Best Match
Take our quiz to find the perfect plants and products for your location, skill level, and interests.
Find your best match in under 2 minutes!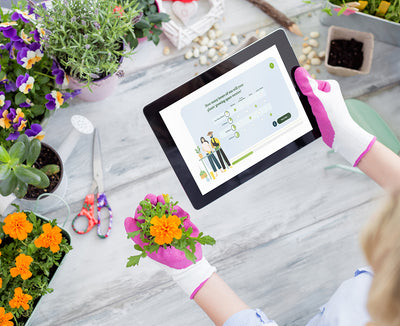 Garden growing Quiz
Find Your Best Match

Join Our Rewards Program today to start saving

Free Shipping on
Seed Only Orders!

There are a ton
of ways to earn!

Redeem points for
BIG savings!
Gardening Tips Straight From the Blog