Leek Seeds, American Flag
Allium ampeloprasum
Regular price
Sale price
$2.19
Unit price
per
Sale
Sold out
Leek Seeds, American Flag
Allium ampeloprasum
Regular price
Sale price
$2.19
Unit price
per
Sale
Sold out
The American Flag Leek is a sweet member of the onion family.
This leek variety has large, white stems that often measure 8"-10" long and 2" across. The leek stems are tender and have excellent flavor, making them ideal for fresh consumption or cooked in soups! Yum!
To use leeks, cut off their roots (the very tip of their white stems) and then dice, slice and/or mash them in any way you'd like. Leeks are cold tolerant.
---
Botanical Name: Allium ampeloprasum
Flavor: Sweet.
Preparation Ideas: Leeks make a great, subtle addition to soup.
Plant Type: Vegetable
Fill Weight (grams): 1.55
Tolerance: Cold
You can start American Flag Leek seeds indoors in a sunny location 8 weeks before the last frost. (Plants about 6" tall will transplant best) or you can sow leek seeds directly in the garden every 2" and cover with soil; thin to 4" apart when 4" tall. Note: As leeks mature, they should be earthed up and blanched like celery.
Planting Depth: .5"
Seed Spacing: Sow American Flag Leek seeds roughly 4" apart in rows.
Leeks need a long growing season to reach full size. A leek can be left in the ground until a hard freeze or pulled when mature and stored in a cool area.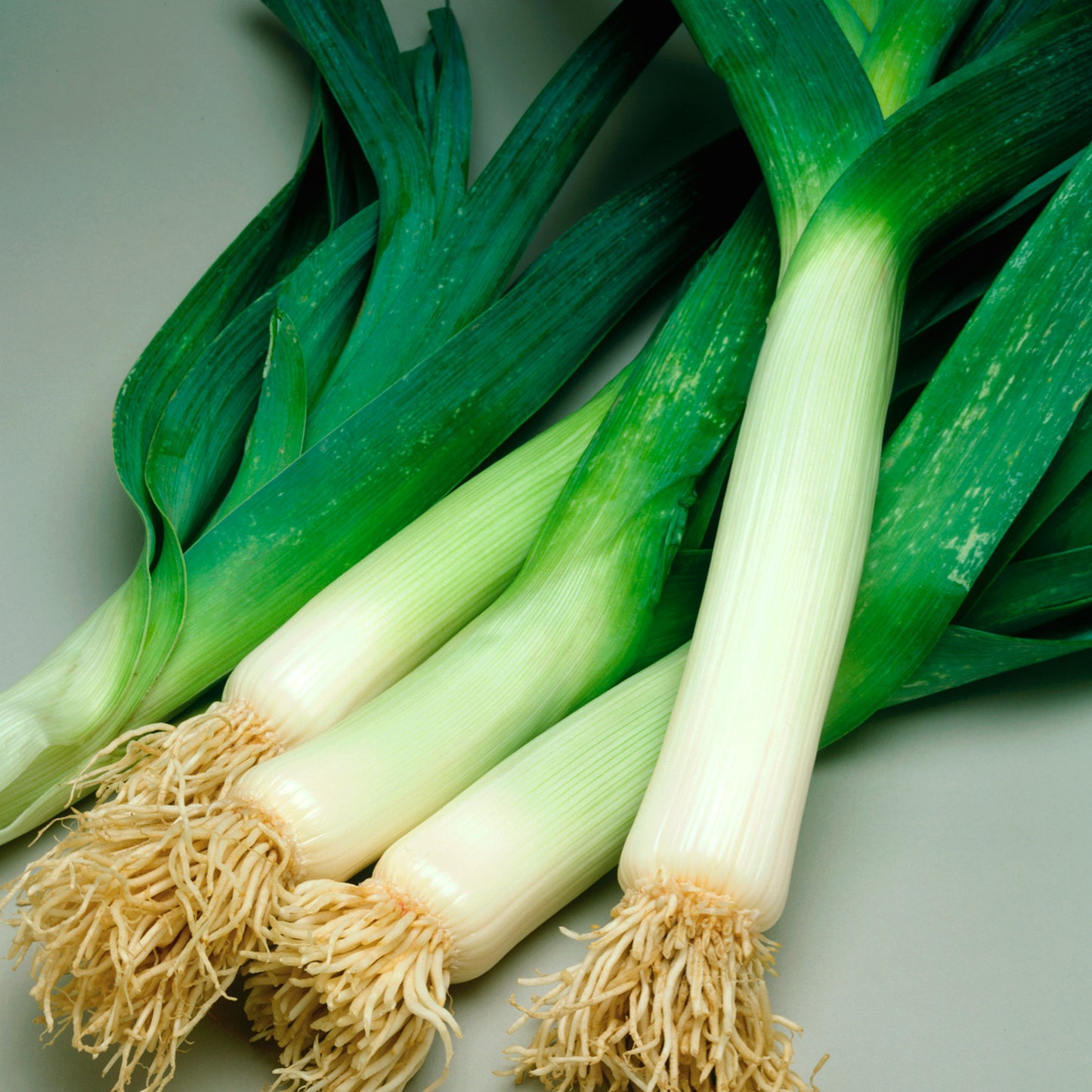 Garden growing Quiz
Find Your Best Match
Take our quiz to find the perfect plants and products for your location, skill level, and interests.
Find your best match in under 2 minutes!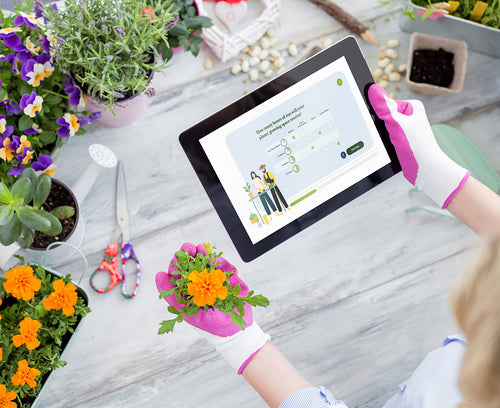 Garden growing Quiz
Find Your Best Match

Join Our Rewards Program today to start saving

Free Shipping on
Seed Only Orders!

There are a ton
of ways to earn!

Redeem points for
BIG savings!
Gardening Tips Straight From the Blog