Ferry-Morse Folding Tomato Cage
Regular price
Sale price
$24.99
Unit price
per
Sale
Sold out
Ferry-Morse Folding Tomato Cage
Regular price
Sale price
$24.99
Unit price
per
Sale
Sold out
Pro grade galvanized steel designed specifically for tomato trellis.
This durable steel cages can handle the elements and heavy fruits for a long-lasting harvest.
16" square opening, perfect for all your climbing vegetables, plants, flowers, fruits, and vines. This square tomato cage be used as a foldable plant support tower or as single pieces, 4 total pieces 16" x 39 1/2" each.
Supports tomato plants and busy top-heavy plants, as well as climbing trellis configuration. Can be installed around a mature plant. Easy access for harvesting. 
Material: 8-gauge coated metal.
Characteristics: Grow light fixture measures: Length 22" x Width 6.5" x Height 11"
Product Weight: 1.7 lbs
Included: 24W T5 Light, Stand, Power Cord
Instruction Sheet:Click to download instruction sheet
Package Dimensions: 22.75" x 2" x 4"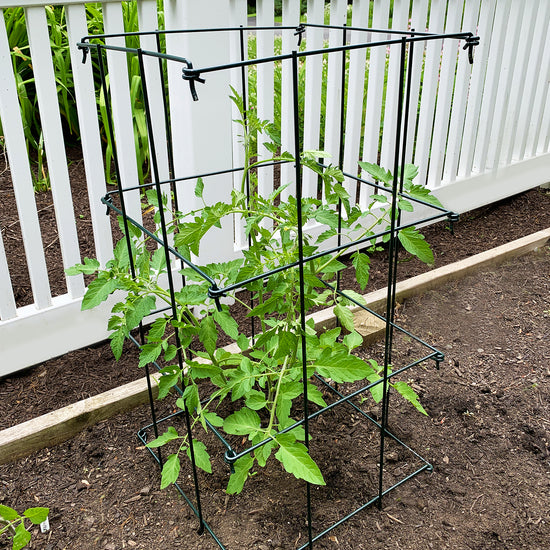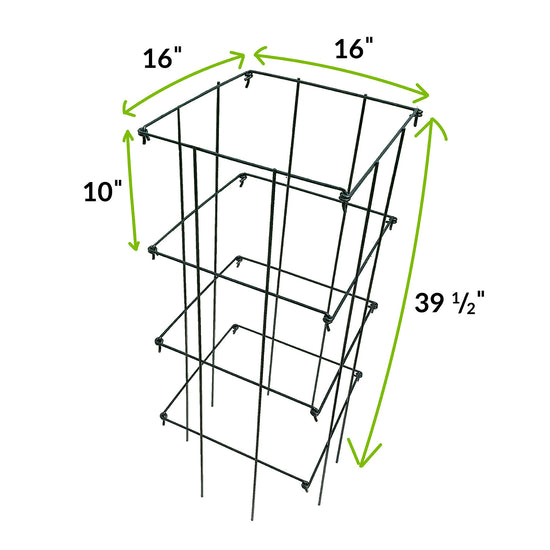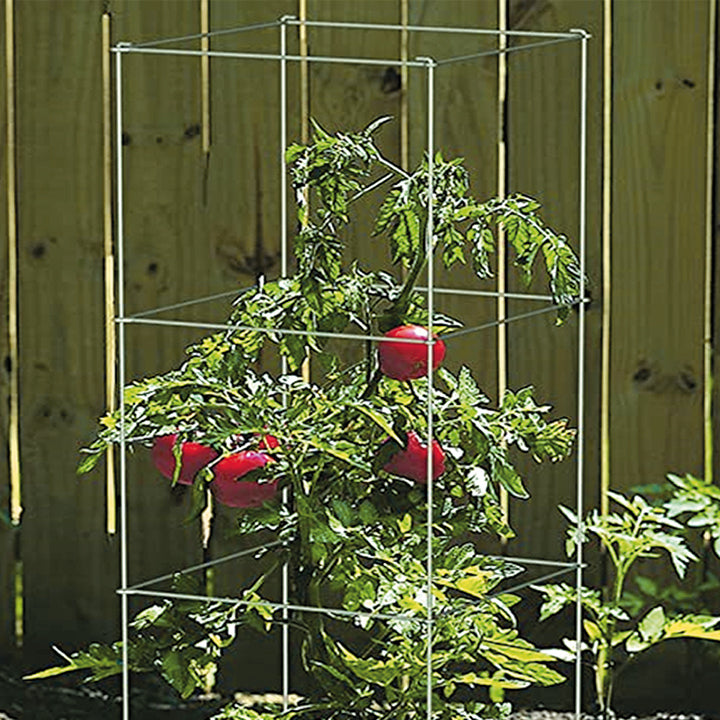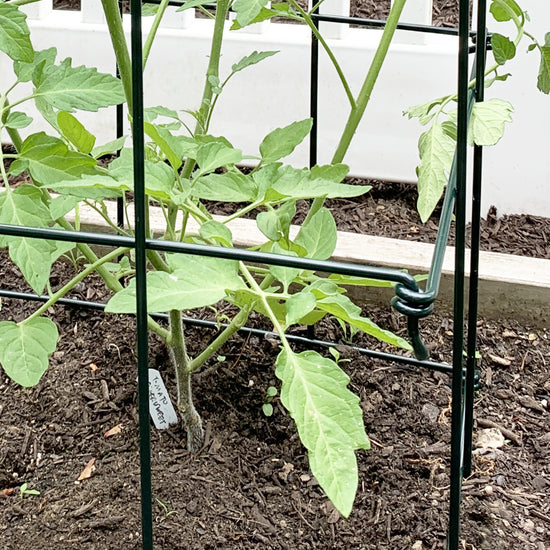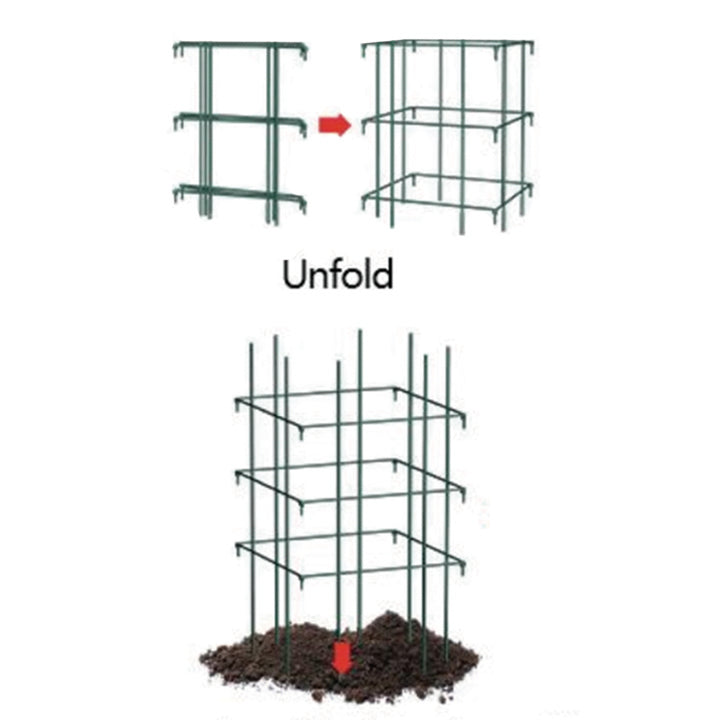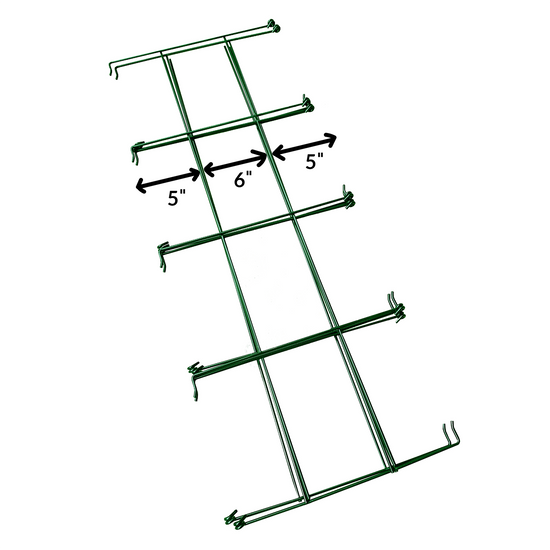 Garden growing Quiz
Find Your Best Match
Take our quiz to find the perfect plants and products for your location, skill level, and interests.
Find your best match in under 2 minutes!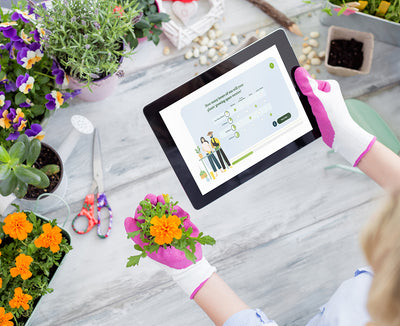 Garden growing Quiz
Find Your Best Match

Join Our Rewards Program today to start saving

Free Shipping on
Seed Only Orders!

There are a ton
of ways to earn!

Redeem points for
BIG savings!