Jiffy Hydro Hydroponic Gardening Air Pump with Hose
Regular price
$9.99
Sale price
$3.99
Unit price
per
Sale
Sold out
Jiffy Hydro Hydroponic Gardening Air Pump with Hose
Regular price
$9.99
Sale price
$3.99
Unit price
per
Sale
Sold out
Use this gardening air pump to improve oxygen flow around your plant roots and prevent stagnated water from drowning and killing your plants.

This air pump is ideal for growing plants hydroponically, but can be used otherwise. We suggest you use this pump along with a base of Jiffy-Hydro Soil-Free Growing Stones.
To use:
Place one end of your clear hose into your air pump and place the other end of hose down the side of your container.

Feed hose so the tube blowing air sits at the bottom of container.

Plug in your air pump to allow maximum air circulation and water movement in the bottom of the pot.
Be sure not to submerge your pump in water. Leave the pump alongside your pot and keep away from water when plugged in. Be sure to unplug your air pump after your daily use (recommended usage is every 6-8 hours per day).
Air Pump Specifications:
Current: 120V
Frequency: 60Hz
Wattage: 1.5W
Output: 1.3L/min
Air Pressure: ≥1.74psi/.012 Mpa
Pump Size: 3.5" x 2.25" x 1.5"
Pump Outlet Cord Length: 32"
Clear Hose Length: 30"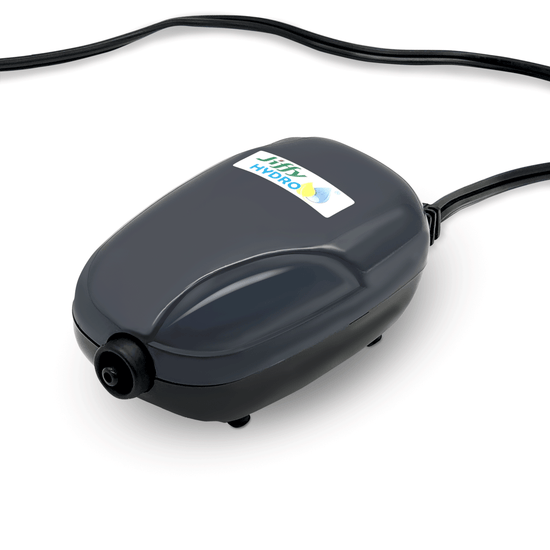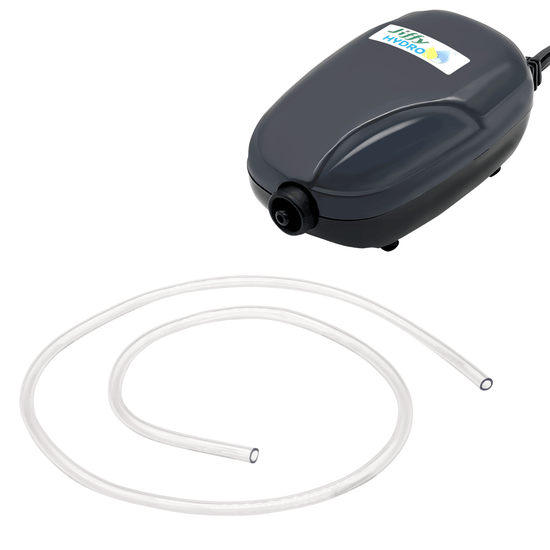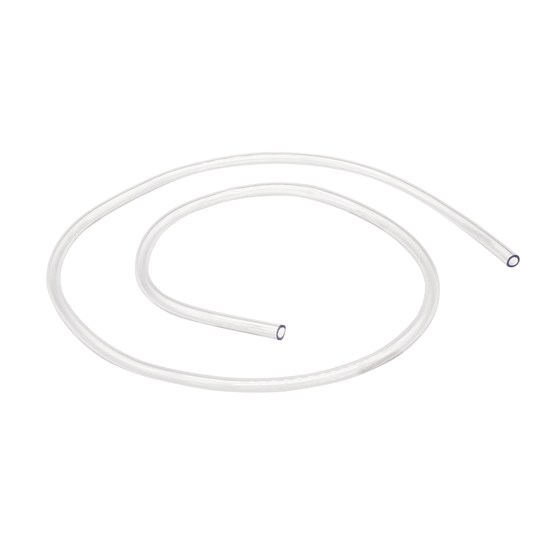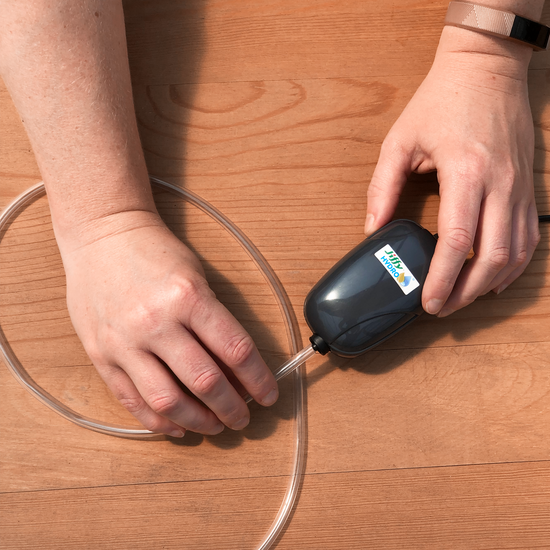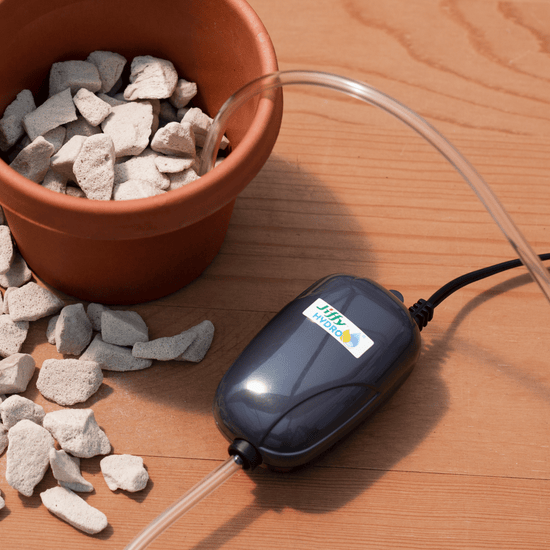 Garden growing Quiz
Find Your Best Match
Take our quiz to find the perfect plants and products for your location, skill level, and interests.
Find your best match in under 2 minutes!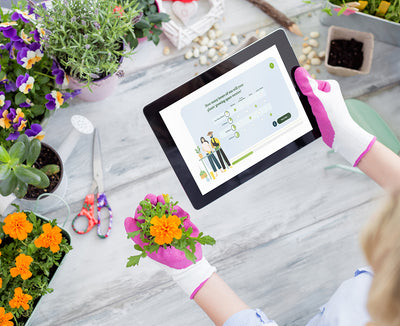 Garden growing Quiz
Find Your Best Match

Join Our Rewards Program today to start saving

Free Shipping on
Seed Only Orders!

There are a ton
of ways to earn!

Redeem points for
BIG savings!