Ferry-Morse Easy-to-Use Electronic Soil pH Tester
Regular price
$13.99
Sale price
$7.49
Unit price
per
Sale
Sold out
Ferry-Morse Easy-to-Use Electronic Soil pH Tester
Regular price
$13.99
Sale price
$7.49
Unit price
per
Sale
Sold out
This dual purpose electronic meter tests soil pH and nutrient levels by reading the combined levels of nitrogen, phosphorus and potash in the soil.
A healthy, successful garden begins with good soil. Soil pH controls how well plants utilize the nutrients available in your soil. All plants have a particular pH preference, so it is important to know the pH level of your soil.
With this soil pH tester you can choose plants with the same pH preferences, avoid those that will not do well in your soil OR work towards adjusting the pH levels of your soil to fit the needs of the plants you'd like to grow and thrive in your garden.
Includes pH preferences for 50+ plants.
Batteries NOT required.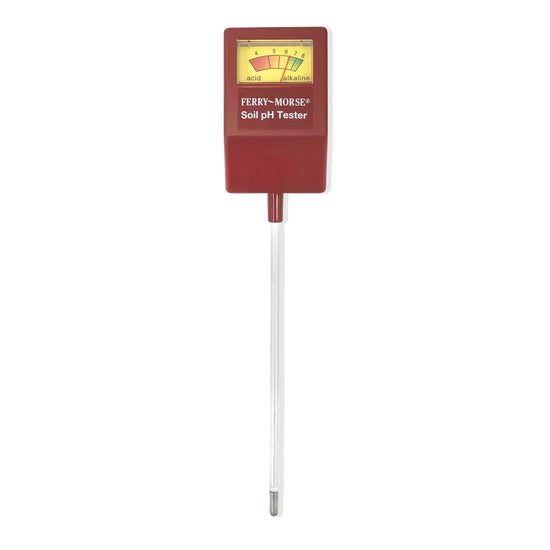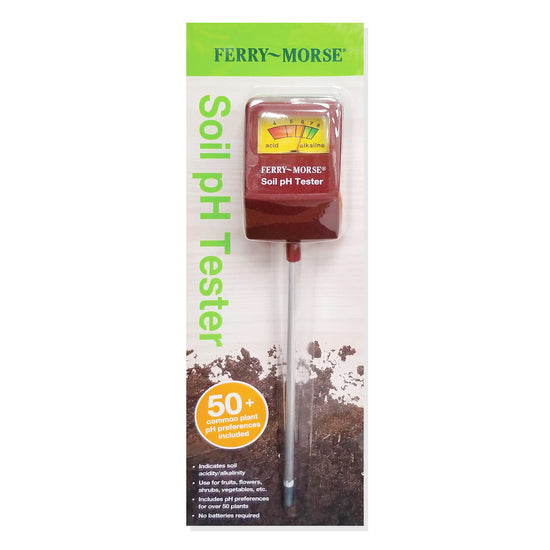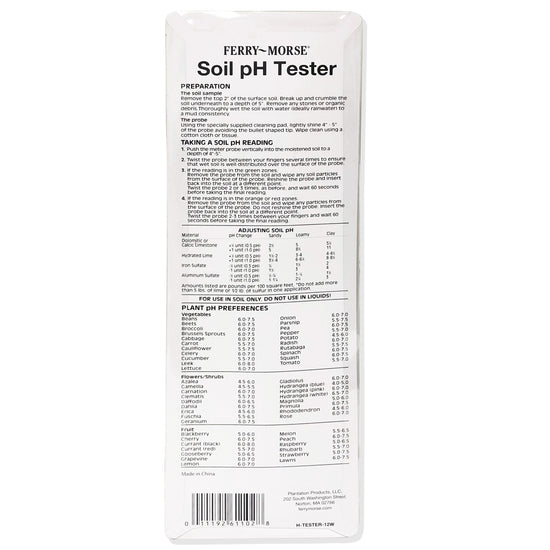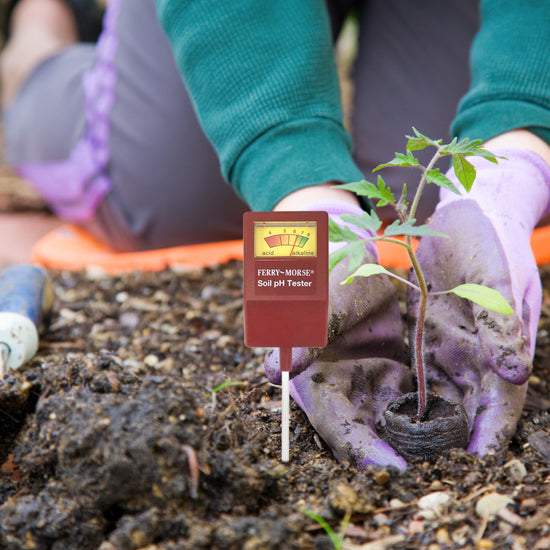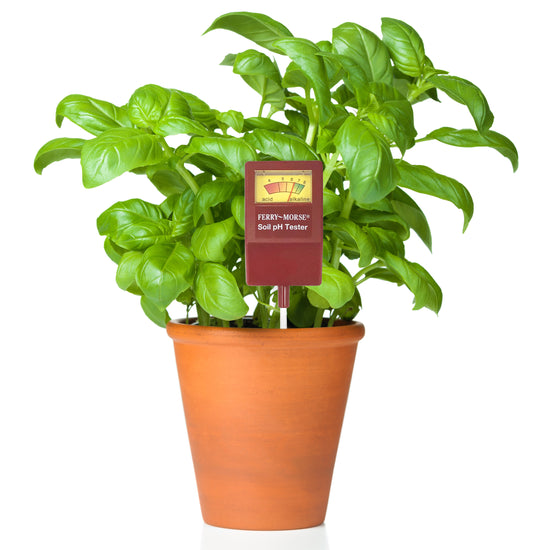 Garden growing Quiz
Find Your Best Match
Take our quiz to find the perfect plants and products for your location, skill level, and interests.
Find your best match in under 2 minutes!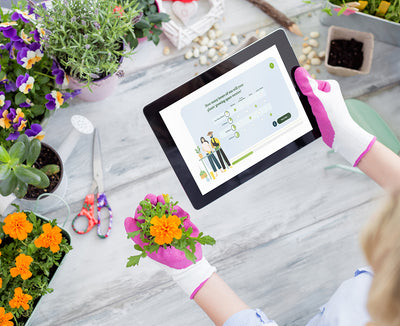 Garden growing Quiz
Find Your Best Match

Join Our Rewards Program today to start saving

Free Shipping on
Seed Only Orders!

There are a ton
of ways to earn!

Redeem points for
BIG savings!