Coleus Premium Sun Coral Candy Plantlings Plus Live Baby Plants 4in. Pot, 2-Pack
Solenostemon scutellarioides
Regular price
Sale price
$19.99
Unit price
per
Sale
Sold out
Coleus Premium Sun Coral Candy Plantlings Plus Live Baby Plants 4in. Pot, 2-Pack
Solenostemon scutellarioides
Regular price
Sale price
$19.99
Unit price
per
Sale
Sold out
Bring a burst of color to your garden with Coleus Premium Sun Coral Candy Plantlings Plus Live Baby Plants.
Huge foliage with unique colorations is like having a fireworks show in shade gardens and containers. Add unrivaled vibrancy and texture with this two-for-one set!
You will receive two (2) LIVE baby coleus plants delivered directly from our nursery to your front door, ready for transplanting. 
Plantlings™ 100% Satisfaction Guarantee
We want you to be completely satisfied with your Plantlings™ purchase. If you are dissatisfied with your Plantlings™ order, Ferry-Morse will issue you a gift card equal to the value of your Plantlings™ purchase. 
Characteristics: Colorful, Foliage, Heat Tolerant, Shade Tolerant, Low Maintenance
Botanical Name: Solenostemon scutellarioides
Plant Type: Annual Plant
Plantling Care Instructions:Plantlings Care
Nutrient Care Instructions: Apply SUPERthrive once per week.
Growing Season(s): Late Summer|Summer,
Plantling Spacing: 8-10" (20-25cm)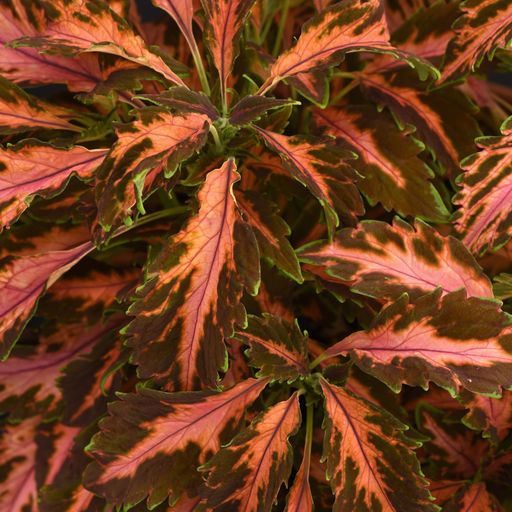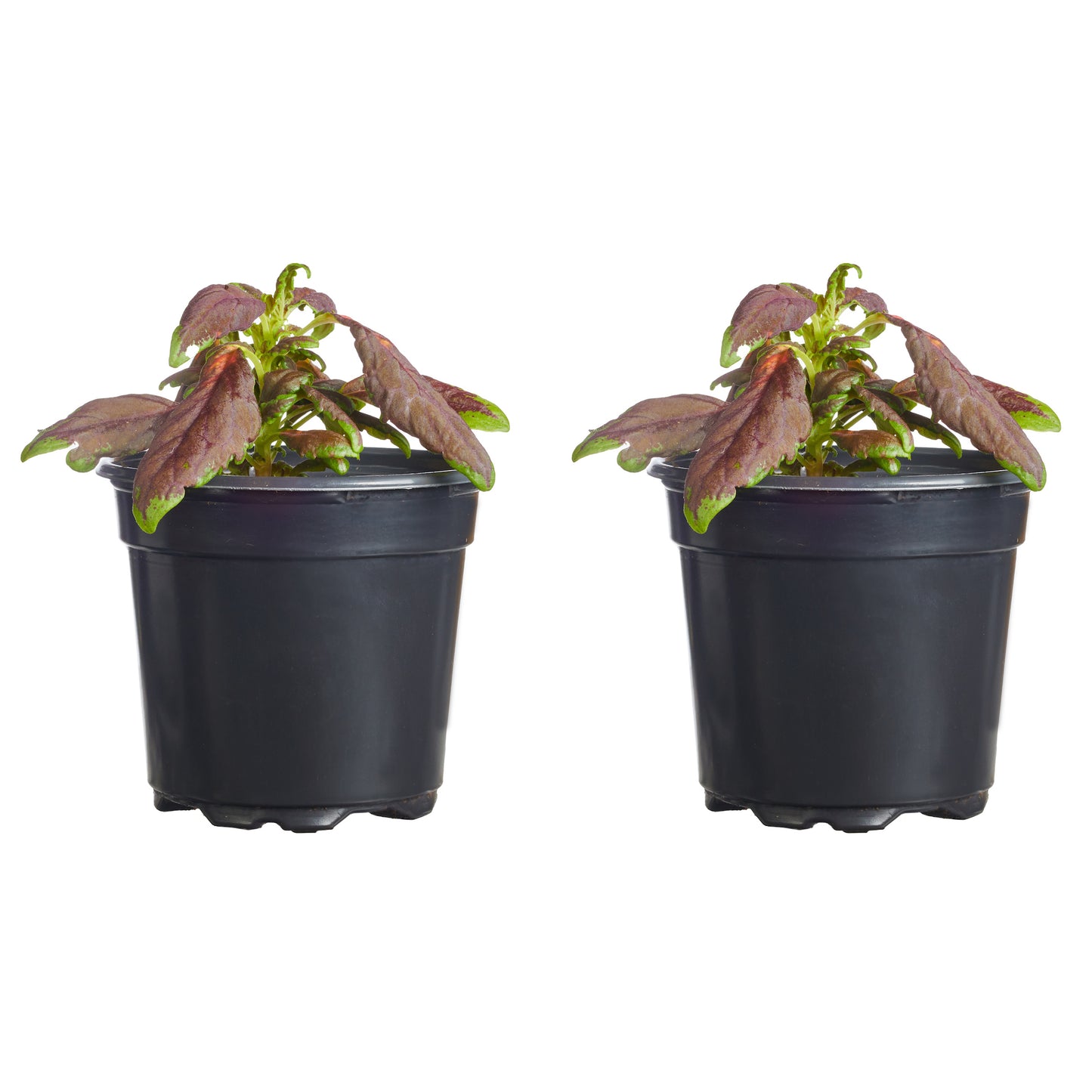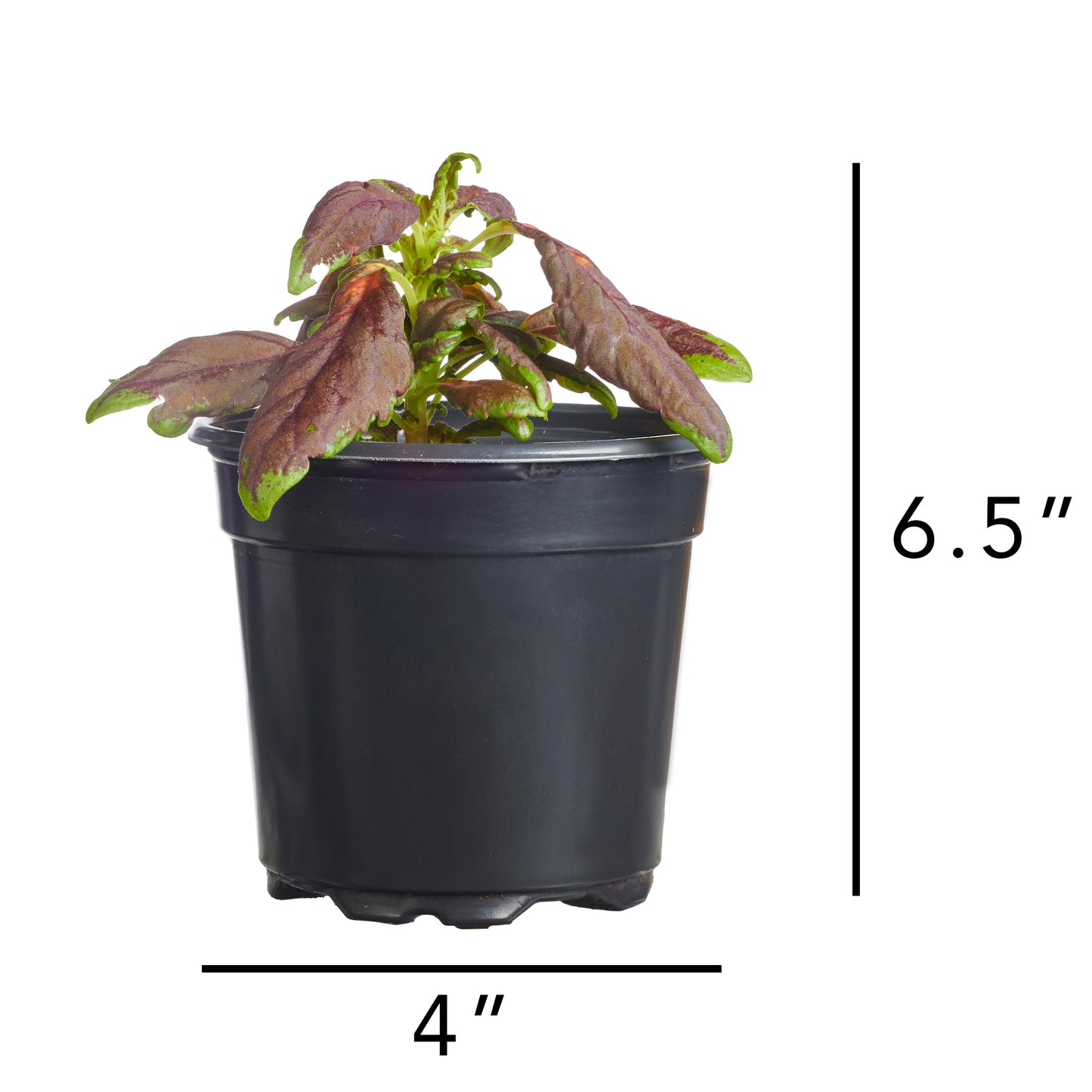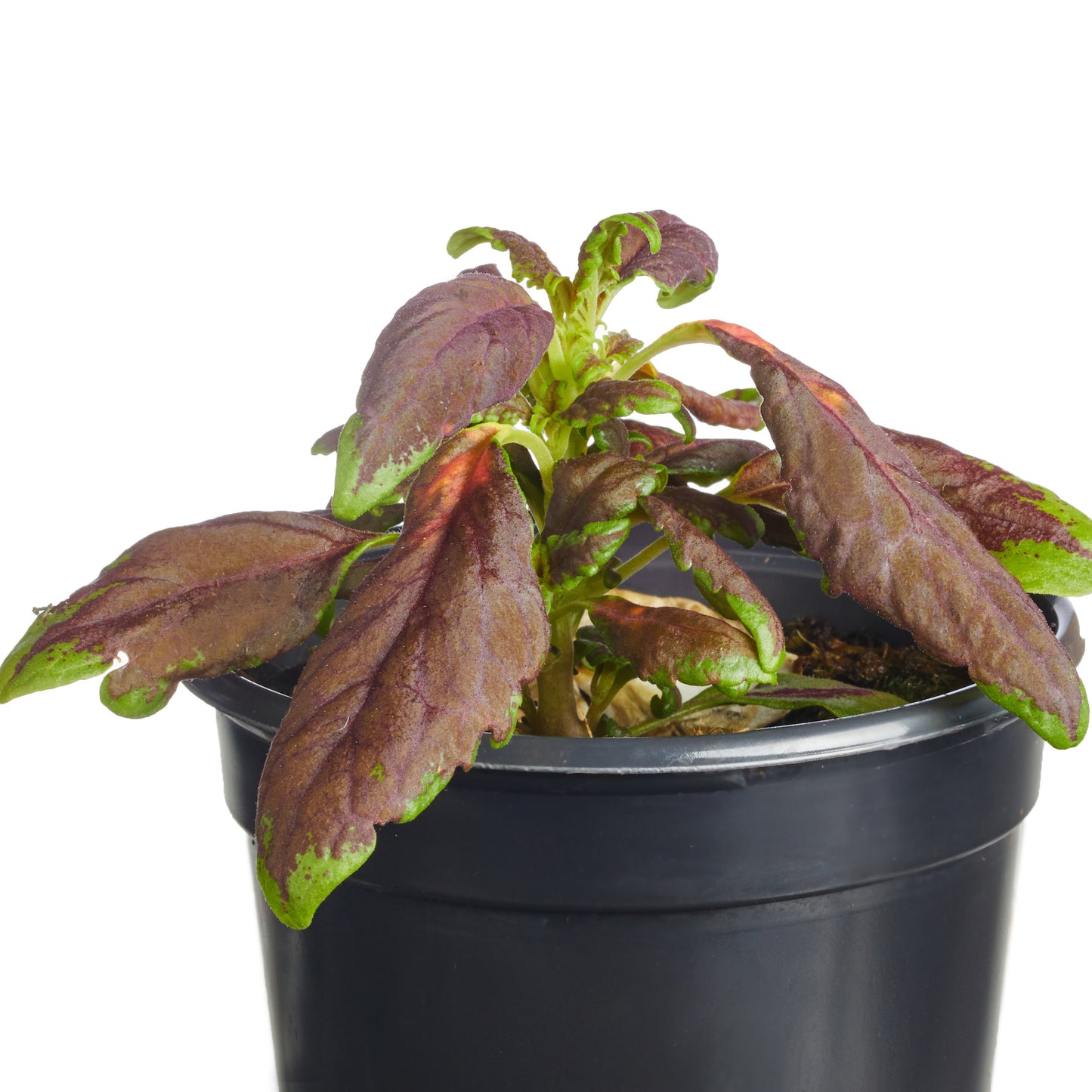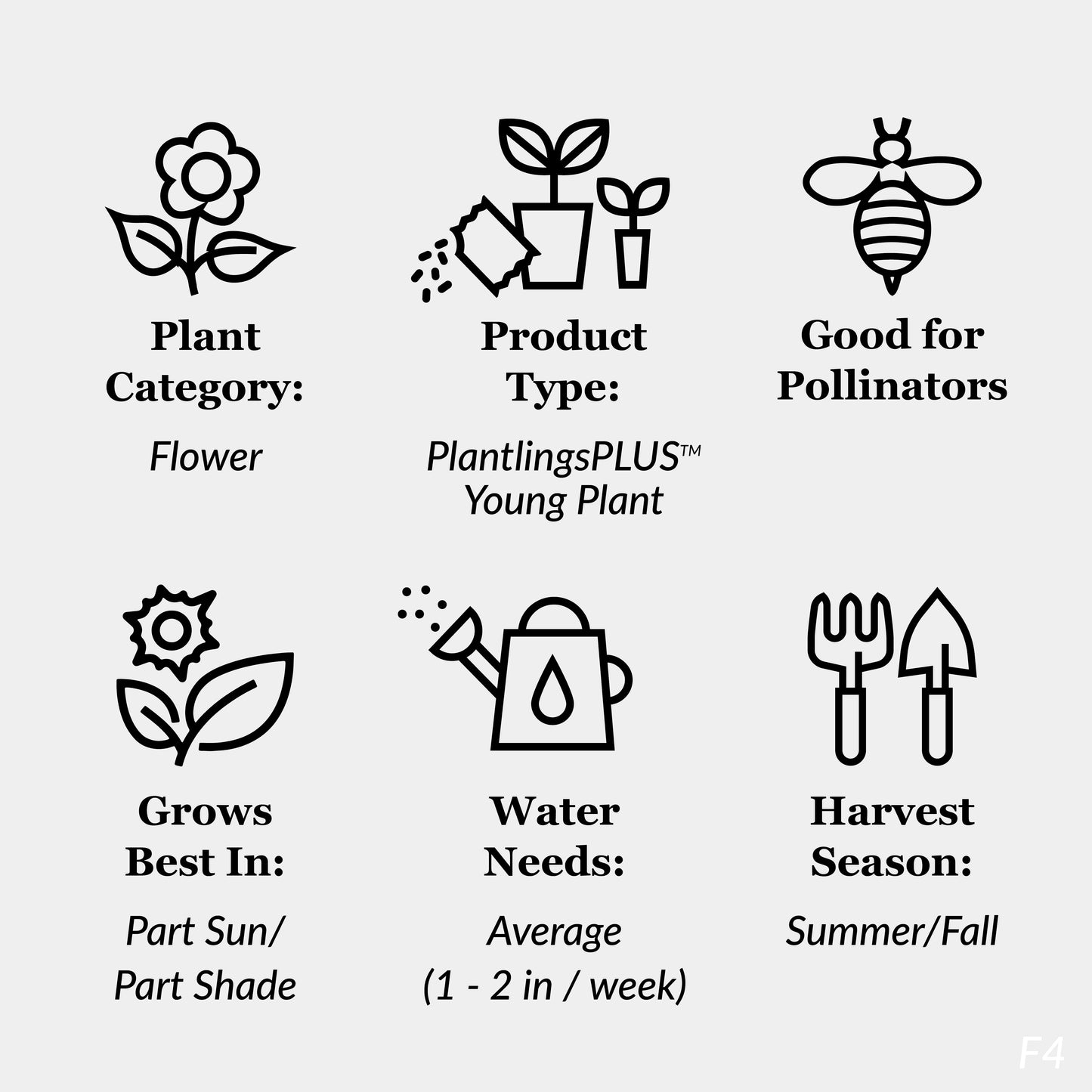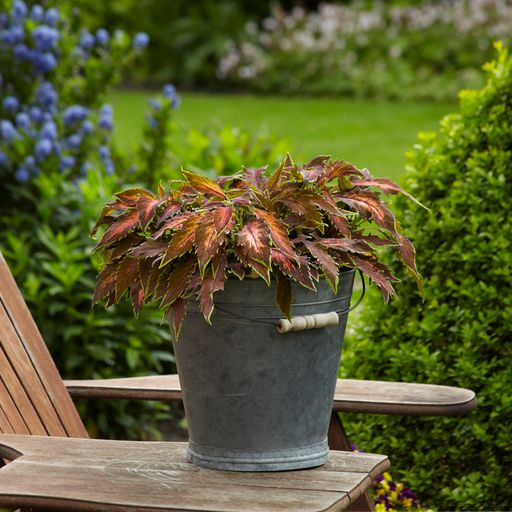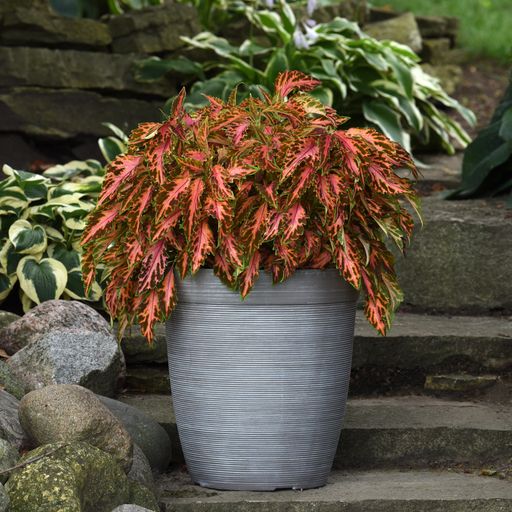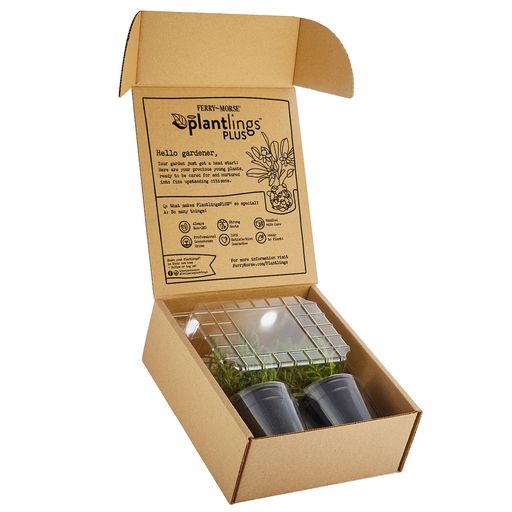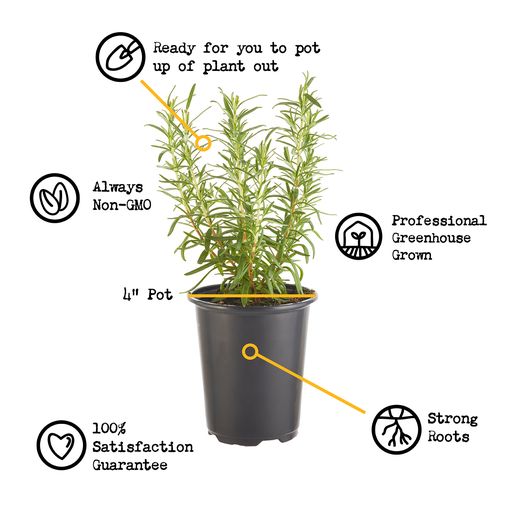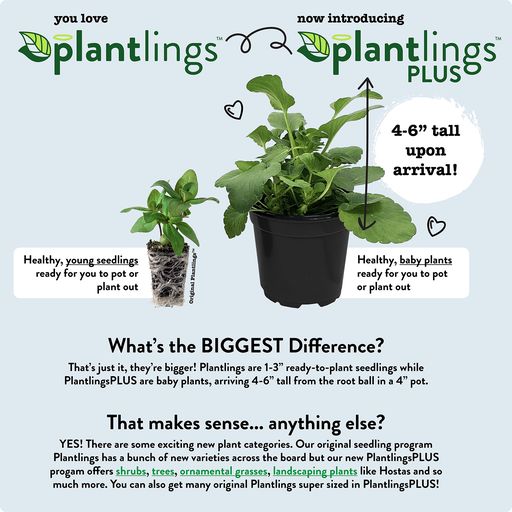 Garden growing Quiz
Find Your Best Match
Take our quiz to find the perfect plants and products for your location, skill level, and interests.
Find your best match in under 2 minutes!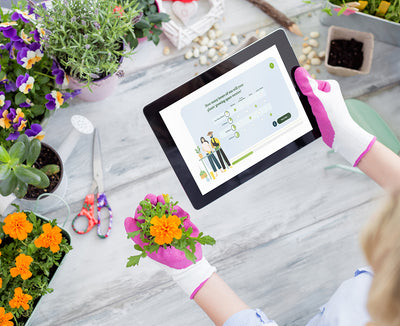 Garden growing Quiz
Find Your Best Match

Join Our Rewards Program today to start saving

Free Shipping on
Seed Only Orders!

There are a ton
of ways to earn!

Redeem points for
BIG savings!
Gardening Tips Straight From the Blog