Beet Seed Tape, Detroit Dark Red
Beta vulgaris
Regular price
Sale price
$4.98
Unit price
per
Sale
Sold out
Beet Seed Tape, Detroit Dark Red
Beta vulgaris
Regular price
Sale price
$4.98
Unit price
per
Sale
Sold out
Detroit Dark Red Beet seeds come pre-spaced on a bio-degradable tissue tape to allow for even planting, which virtually eliminates the need for thinning!
Detroit Dark Red is a popular, all-purpose beet variety. The deep red, globe-shaped roots are tender and fine grained. Beets grow quickly and can be re-sown every 2 weeks until mid-summer.
---
Botanical Name: Beta vulgaris
Flavor: Incredibly sweet taste for beets
Preparation Ideas: Eat it fresh, can it, or even pickle it
Plant Type: Vegetable
Pelleted Seed Count: 100+ Seeds
Growth Type: Root
Prepare the soil for planting seed tape. Make shallow rows 1/2" deep and 12" apart. Tear strips apart and unroll into rows. Water the seed tape thoroughly, then cover with soil and water thoroughly again. Seed tapes require consistent moisture to ensure best germination.
Planting Depth: .5"
Seed Spacing: 12"
The small, slender topss make delicious greens. Beets can be grown repeatedly during the season for a bountiful crop.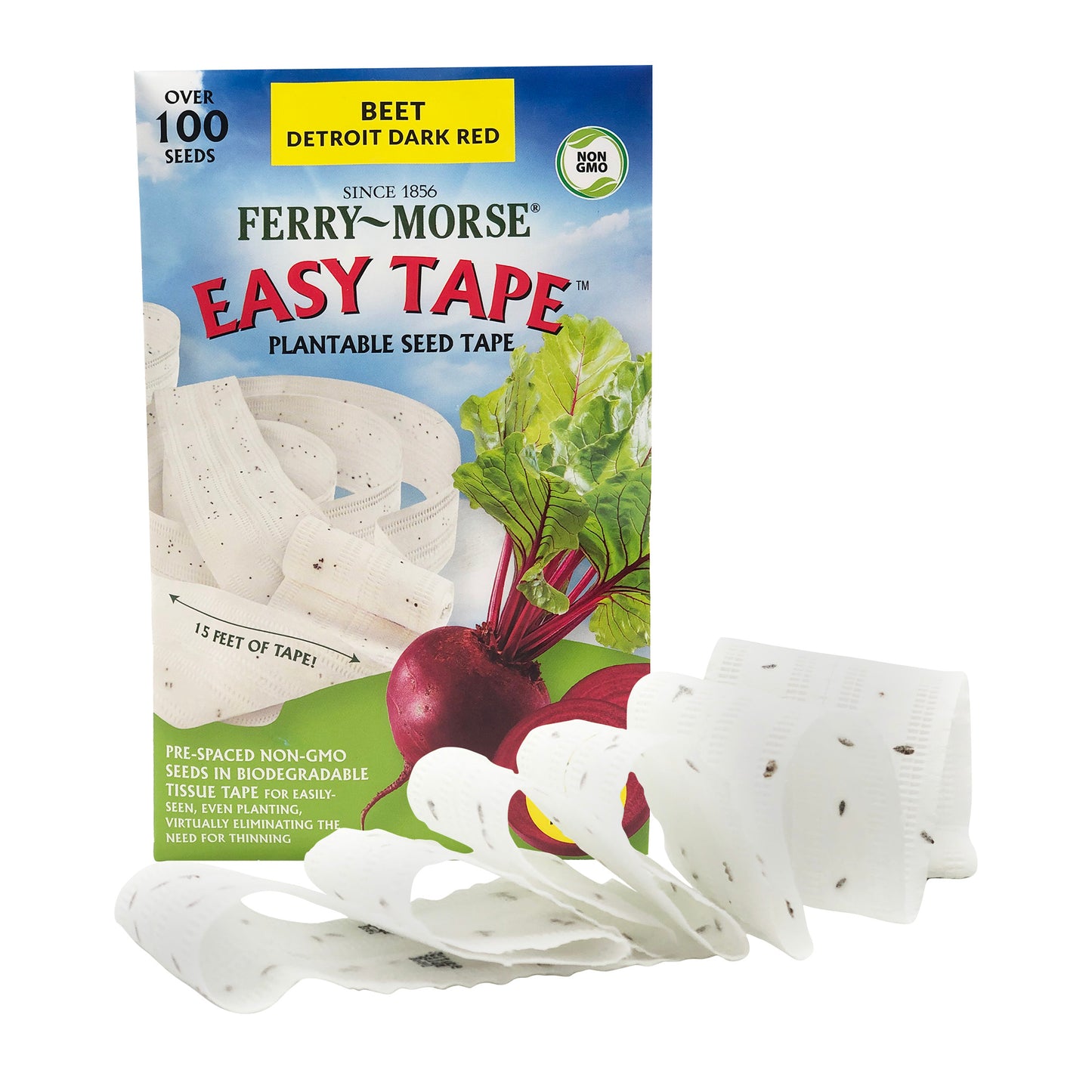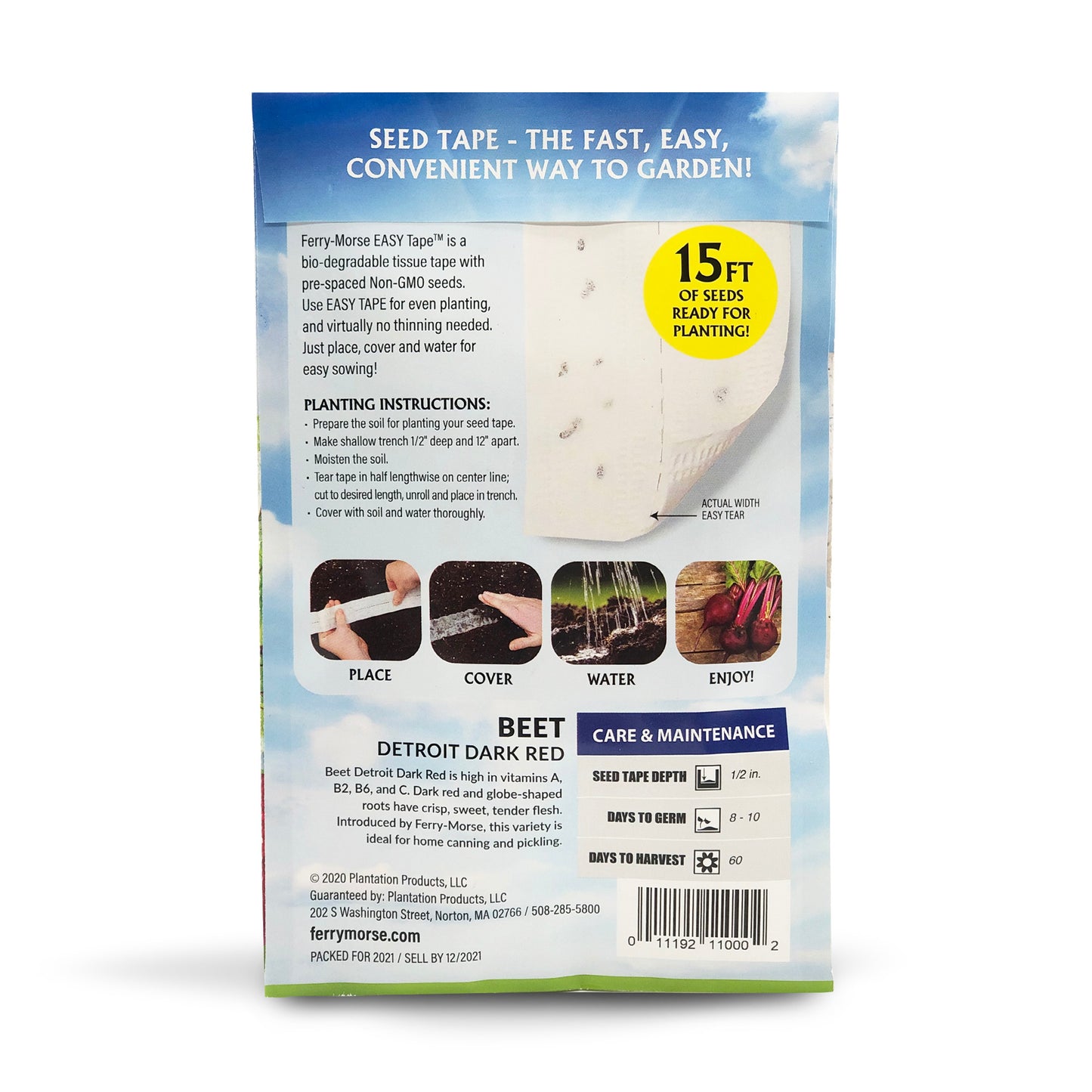 Garden growing Quiz
Find Your Best Match
Take our quiz to find the perfect plants and products for your location, skill level, and interests.
Find your best match in under 2 minutes!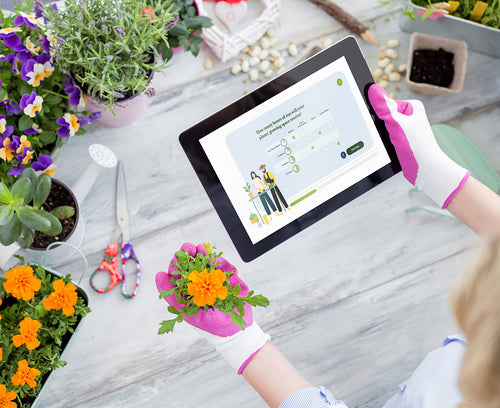 Garden growing Quiz
Find Your Best Match

Join Our Rewards Program today to start saving

Free Shipping on
Seed Only Orders!

There are a ton
of ways to earn!

Redeem points for
BIG savings!
Gardening Tips Straight From the Blog