Ferry-Morse Galvanized Steel Garden Fencing
Regular price
Sale price
$44.99
Unit price
per
Sale
Sold out
Ferry-Morse Galvanized Steel Garden Fencing
Regular price
Sale price
$44.99
Unit price
per
Sale
Sold out
Attach to supports to build a fence, secure inside an outbuilding to contain livestock, or use in the garden as a climbing structure!
Steel garden fencing keeps pests away from your garden! Contain your garden area away from rabbits, deer, and other garden pests.

Ferry-Morse garden fencing is made of durable, galvanized, zinc-coated steel for outdoor use.
Cut to Size - Over 2 ft tall (72cm) and 42.65 ft wide (1300cm)
Characteristics: Grow light fixture measures: Length 22" x Width 6.5" x Height 11"
Product Weight: 1.7 lbs
Included: 24W T5 Light, Stand, Power Cord
Instruction Sheet:Click to download instruction sheet
Package Dimensions: 22.75" x 2" x 4"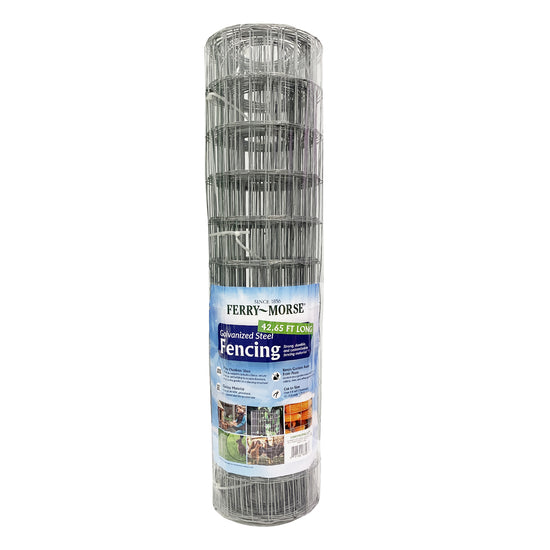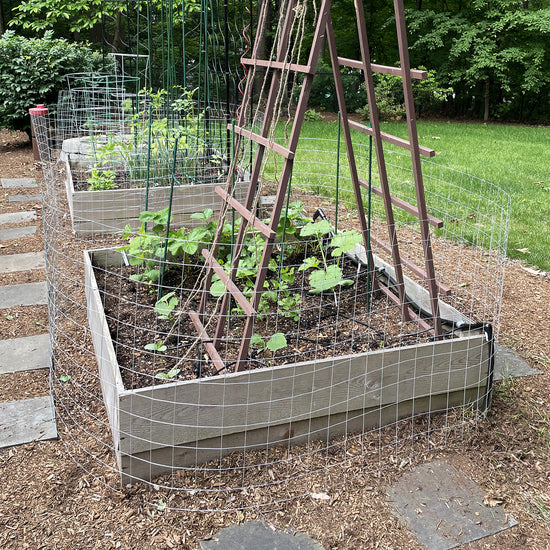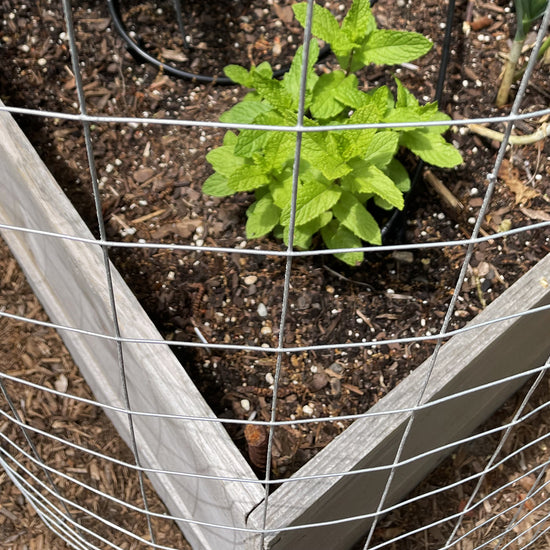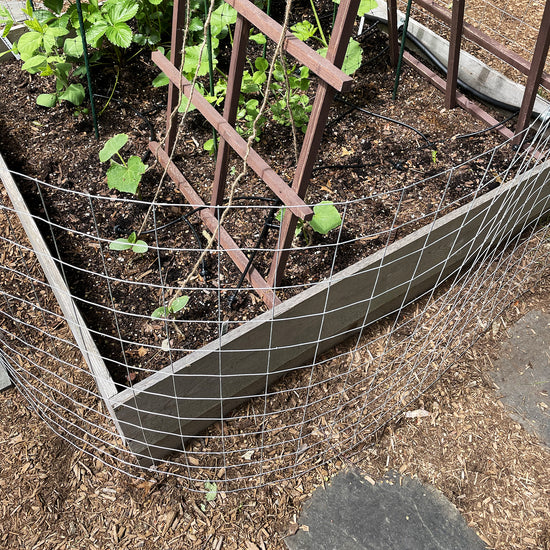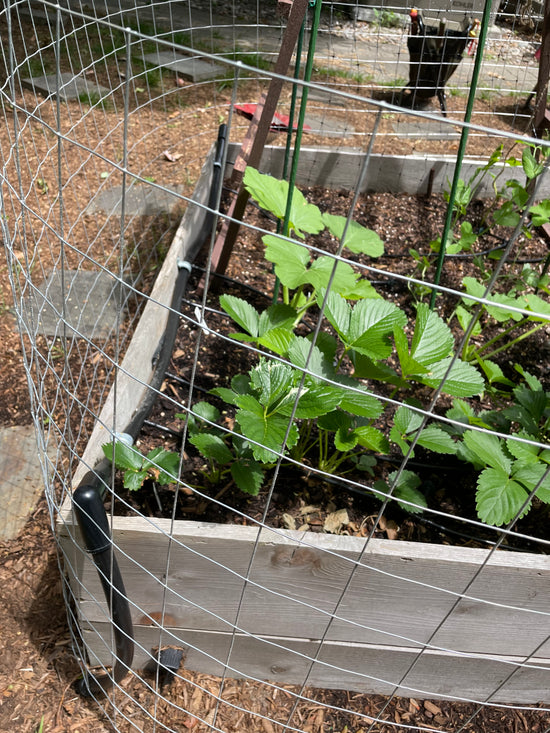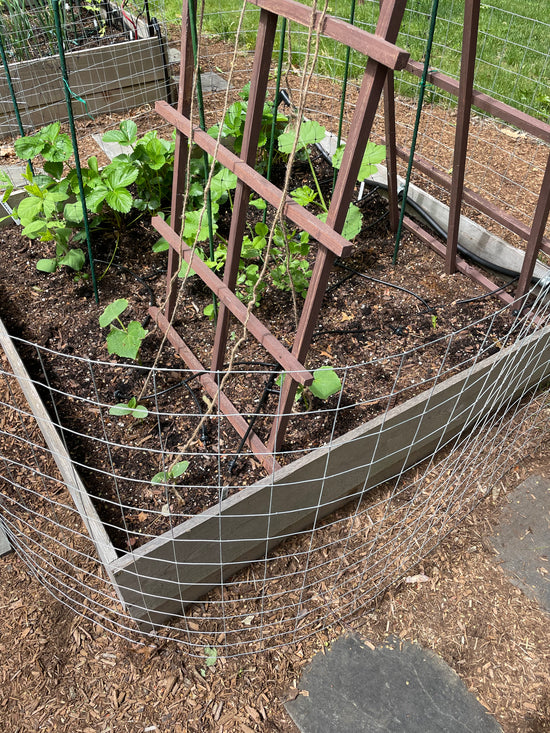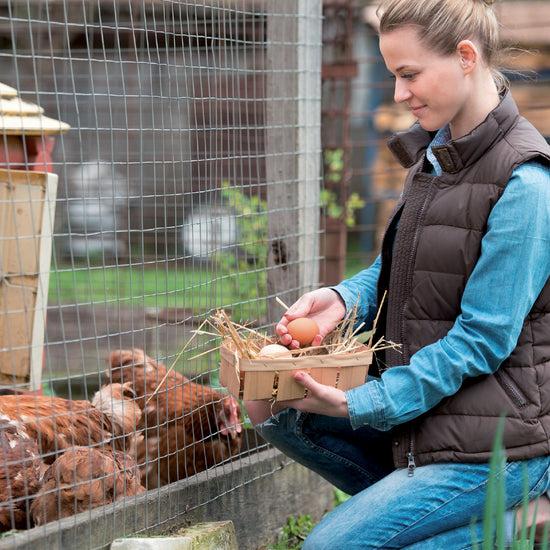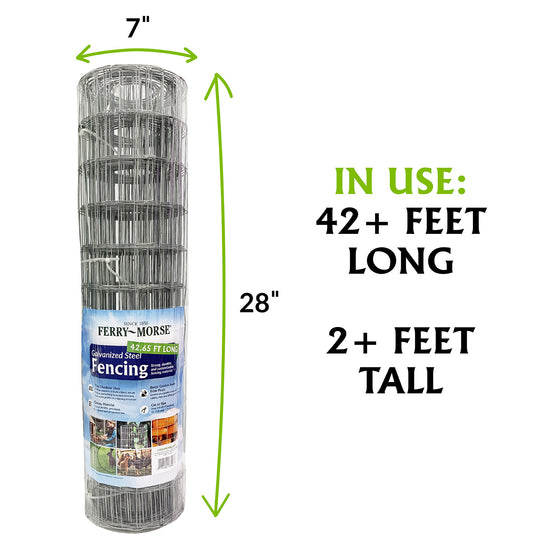 Garden growing Quiz
Find Your Best Match
Take our quiz to find the perfect plants and products for your location, skill level, and interests.
Find your best match in under 2 minutes!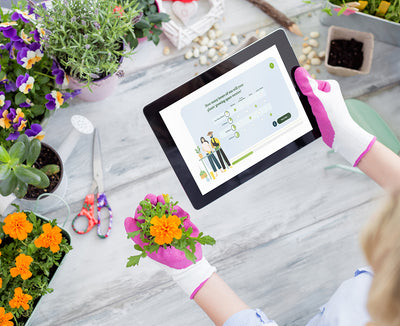 Garden growing Quiz
Find Your Best Match

Join Our Rewards Program today to start saving

Free Shipping on
Seed Only Orders!

There are a ton
of ways to earn!

Redeem points for
BIG savings!
Gardening Tips Straight From the Blog