The Ferry-Morse Home Gardening Holiday Gift Guide
The gardening experts at Ferry-Morse have teamed up to curate this list of must-have gardening items. Shop from the best, most practical gardening gifts for men, women and/or children below.
Our Holiday Gift Picks
Gift Pick #1
This Grow Light is compact and easy to store when not in use. Give those dedicated gardeners the essential tool they need for their indoor gardening endeavors.
Shop Now
Gift Pick #2
Share your love for gardening by gifting a new gardener the opportunity to grow their own food all year round with our Windowsill Microgreens Growing Kit.
HINT: This makes a great gift for families and kids!
Shop Now
Gift Pick #3
Our reusable plant markers are produced using a nice, thick, sturdy white plastic. This item will make a great holiday stocking stuffer for your gardener!
Shop Now
Gift Pick #4
Gift the quintessential seed starting accessory to your gardener so they can easily germinate their seeds like a professional!
Shop Now
Gift Pick #5
The Soil Testing Kit is easy to use and understand. Give peace of mind to your gardener this season with the help of this gift.
Shop Now
The Gift for the Gardener Who's Got It All...
Ferry-Morse Electronic Gift Card
An online gift card with no additional processing fees that does not expire...yes, please!
Gardening Apparel & Accessories for Everyone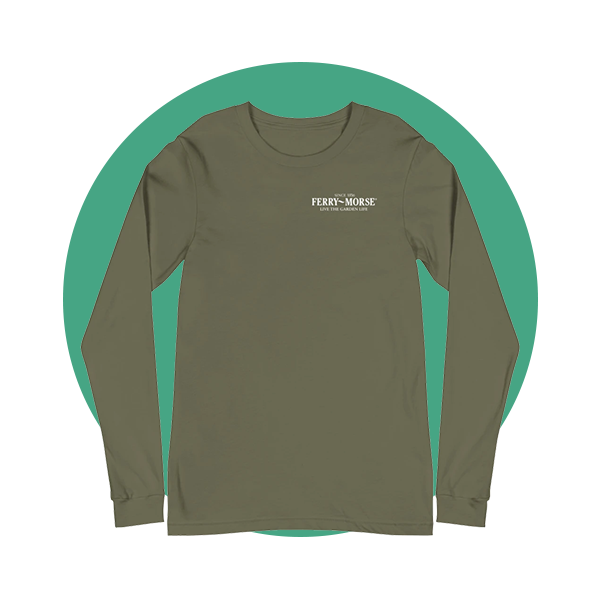 Unisex Long Sleeve Ferry-Morse Logo Gardening Shirt



Black "I Grow My Own Food" Gardening Tote



Protect Pollinators Start A Garden 8 Oz. Enamel Mug