Tomato Cherry Hybrid Cherry Yellow Plantlings Live Baby Plants 1-3in., 3-Pack
Lycopersicum
Regular price
Sale price
$11.99
Unit price
per
Sale
Sold out
Tomato Cherry Hybrid Cherry Yellow Plantlings Live Baby Plants 1-3in., 3-Pack
Lycopersicum
Regular price
Sale price
$11.99
Unit price
per
Sale
Sold out
CLICK HERE FOR IMPORTANT PLANTLINGS™ FULFILLMENT & SHIPPING INFORMATION
These Hybrid Yellow Cherry Tomato Plantlings are a must-have ornamental edible for every home garden and container.
This cherry tomato has very compact, well-branching plants that provide good cover to exceptionally high yields. Golden-yellow, 1" round, excellent tasting cherry tomatoes mature early - about 55 days from transplant!
What you'll receive:
three (3) LIVE baby Hybrid Yellow Cherry Tomato Plants, fresh and ready for transplanting
---
Plantlings™ 100% Satisfaction Guarantee
We want you to be completely satisfied with your Plantlings™ purchase. If you are in any way dissatisfied with your Plantlings™ order, Ferry-Morse will issue you a gift card equal to the value of your Plantlings™ purchase.
Characteristics: Suitable for patio pots and hanging baskets.
Botanical Name: Lycopersicum
Plant Type: Vegetable
Growth Type: Determinate
Plantling Care Instructions:Plantlings Care
Nutrient Care Instructions: Apply SUPERthrive once per week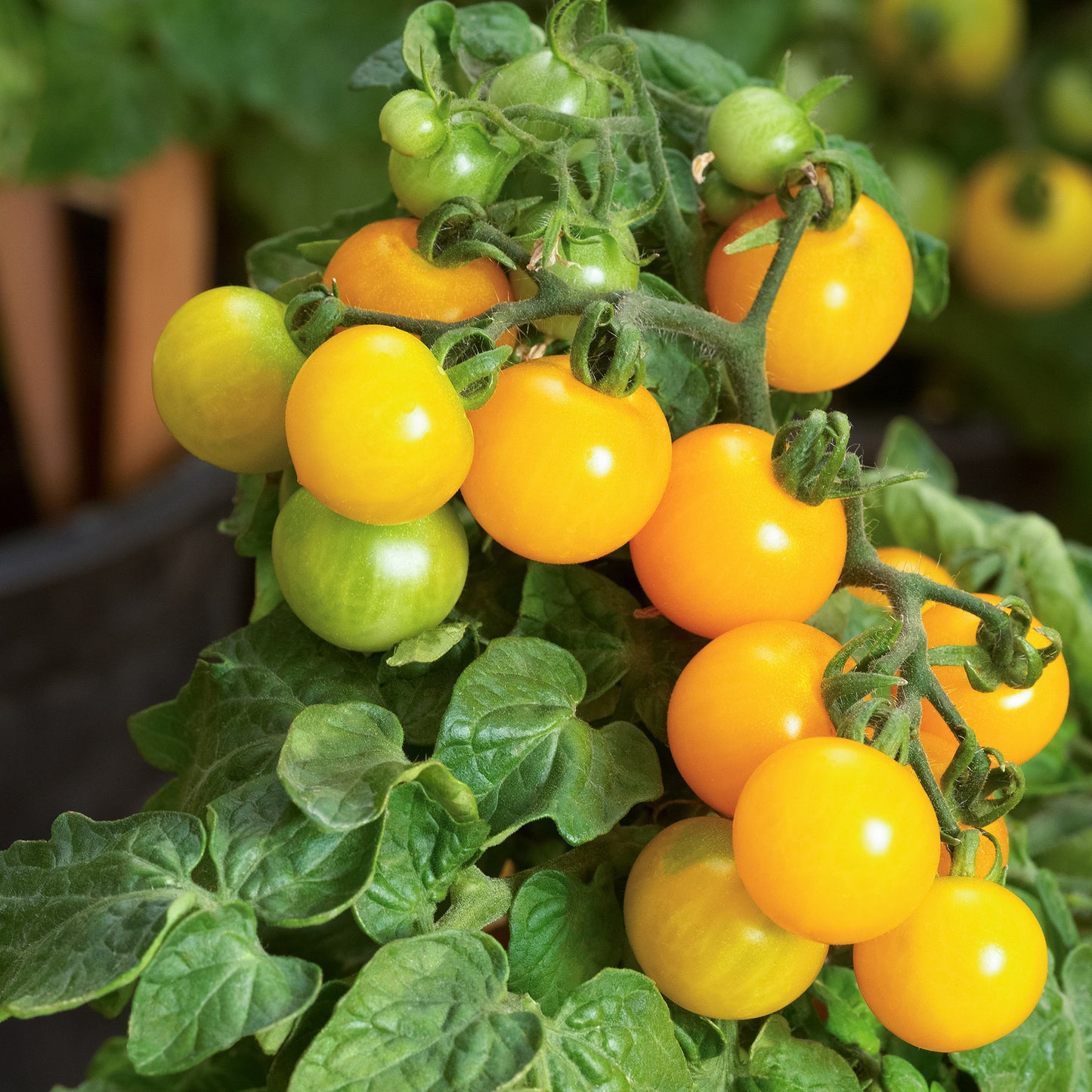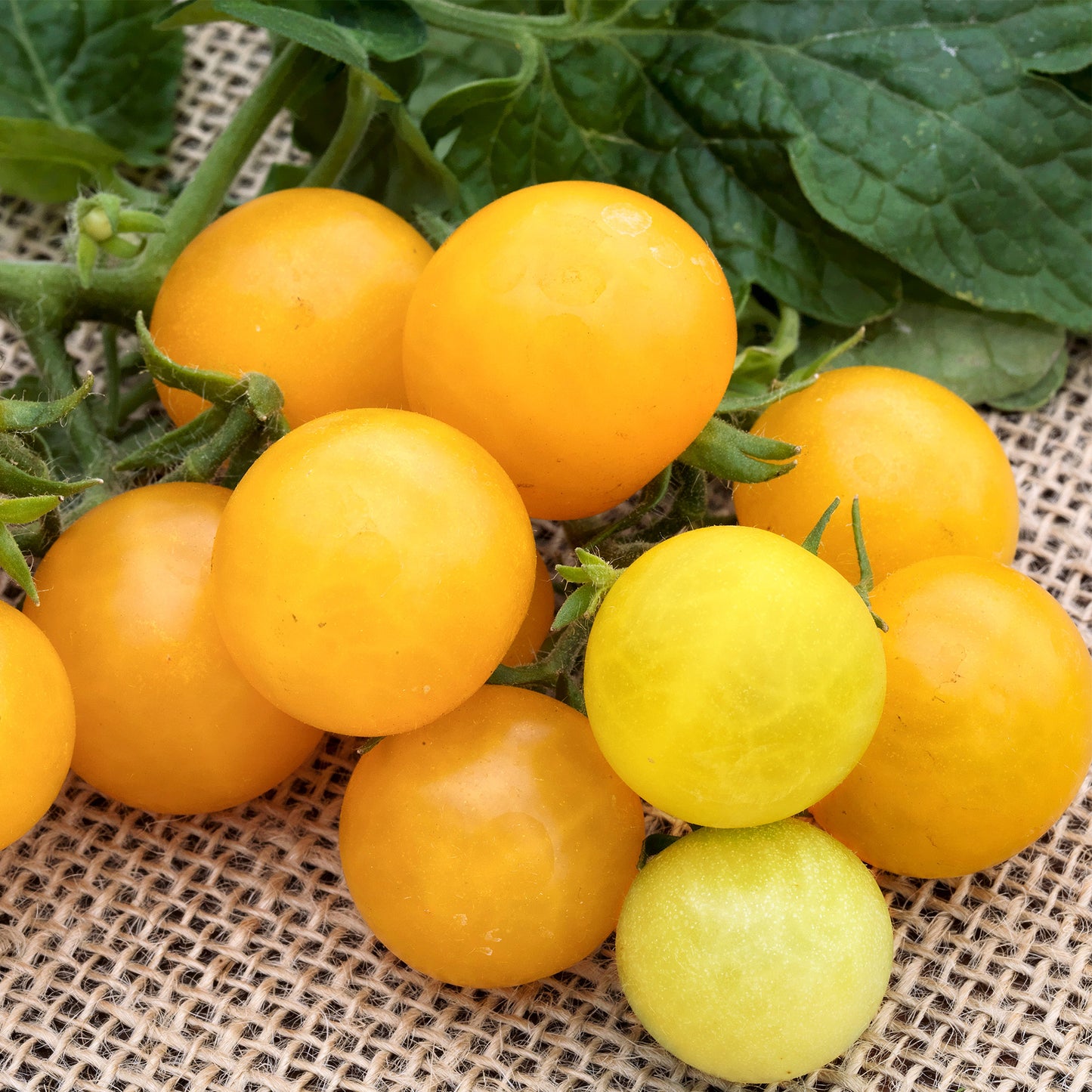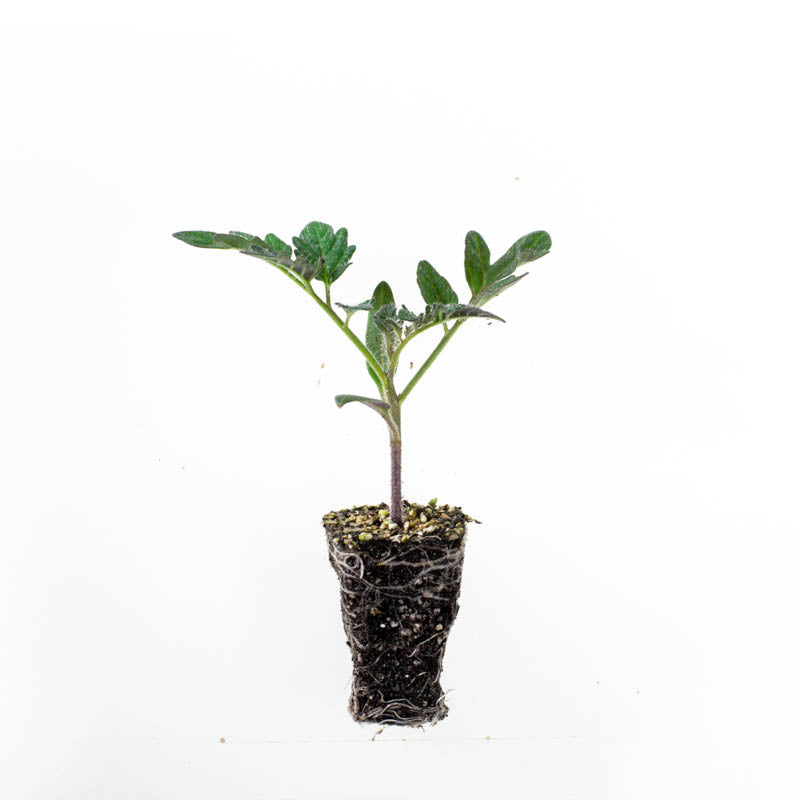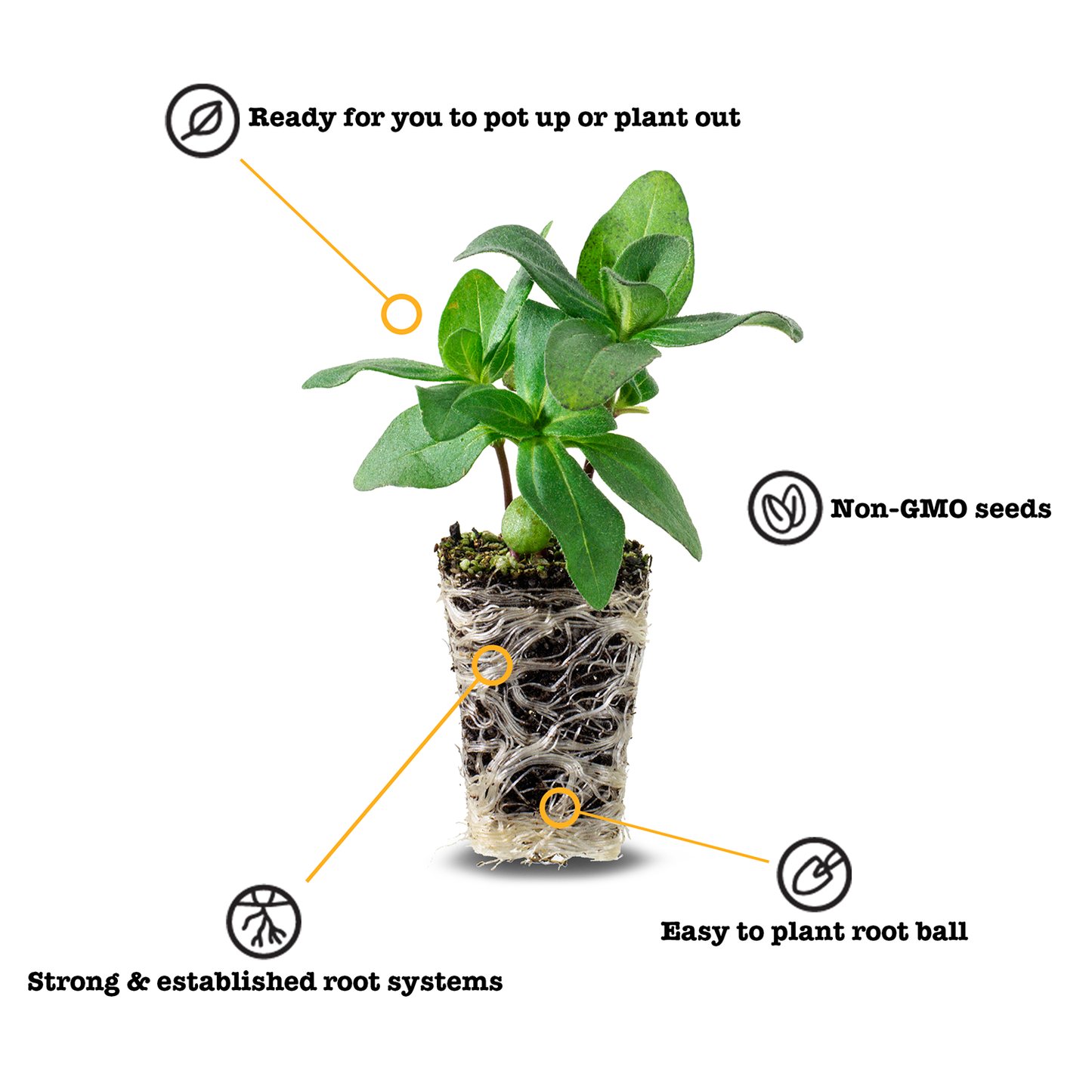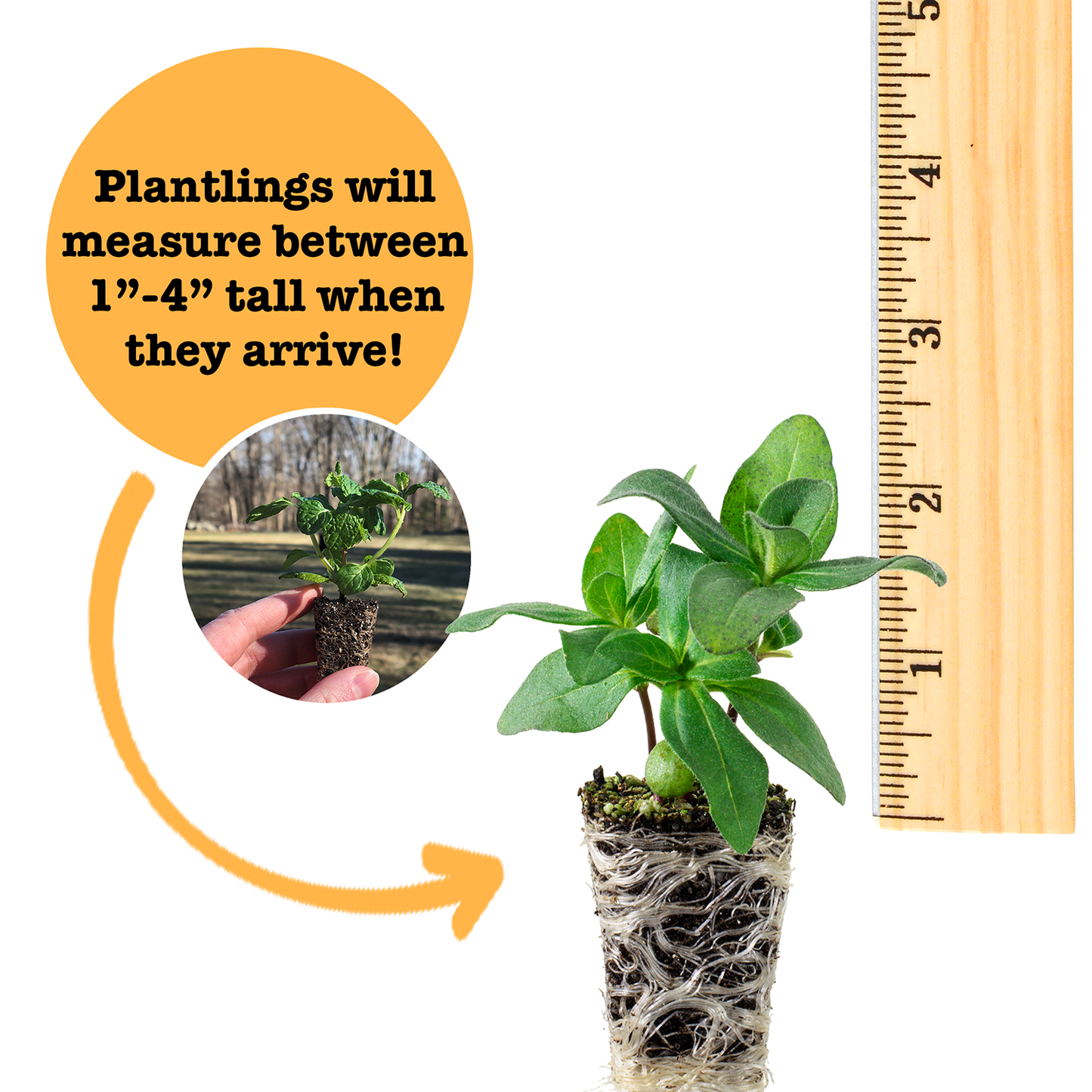 Garden growing Quiz
Find Your Best Match
Take our quiz to find the perfect plants and products for your location, skill level, and interests.
Find your best match in under 2 minutes!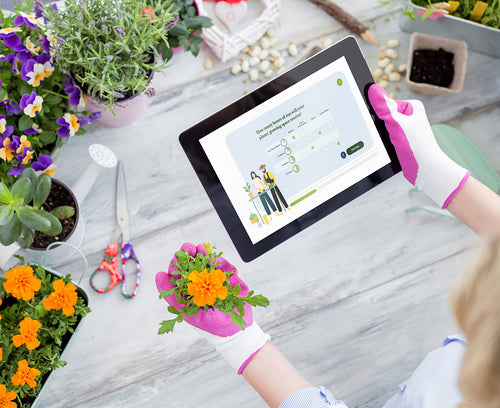 Garden growing Quiz
Find Your Best Match

Join Our Rewards Program today to start saving

Free Shipping on
Seed Only Orders!

There are a ton
of ways to earn!

Redeem points for
BIG savings!
Gardening Tips Straight From the Blog