Pepper Bell California Wonder Plantlings Live Baby Plants 4in. Pot, 2-Pack
Capsicum annuum
Regular price
Sale price
$16.99
Unit price
per
Sale
Sold out
Pepper Bell California Wonder Plantlings Live Baby Plants 4in. Pot, 2-Pack
Capsicum annuum
Regular price
Sale price
$16.99
Unit price
per
Sale
Sold out
CLICK HERE FOR IMPORTANT PLANTLINGS™ FULFILLMENT & SHIPPING INFORMATION
These Cali Wonderful Pepper plants are an F1 hybrid.
Soon to produce a uniform green to red mid-season pepper variety whose blocky fruits are very nearly square. Peppers measure 4.5" top to bottom and side to side. The three to four-lobed bell peppers are thick-walled, crisp, and firm... even when matured and fully red. Excellent disease resistance. Bacterial spot races 1, 2, and 3, TMY, and PVY.

What you will receive:
two (2) LIVE baby bell pepper plants delivered straight to your doorstep, ready for transplanting
---
Plantlings™ 100% Satisfaction Guarantee
We want you to be completely satisfied with your Plantlings™ purchase. If you are in any way dissatisfied with your Plantlings™ order, Ferry-Morse will issue you a gift card equal to the value of your Plantlings™ purchase.
Botanical Name: Capsicum annuum
Flavor: Mildly sweet.
Preparation Ideas: Use in salads and soups or stuff for a delicious meal.
Plant Type: Vegetable
Minimum Quantity: 3
Plantling Care Instructions:Plantlings Care
Nutrient Care Instructions: Apply SUPERthrive once per week.
Plantling Spacing: Transplant your Cali Wonderful Pepper Plantlings approximately 18" apart.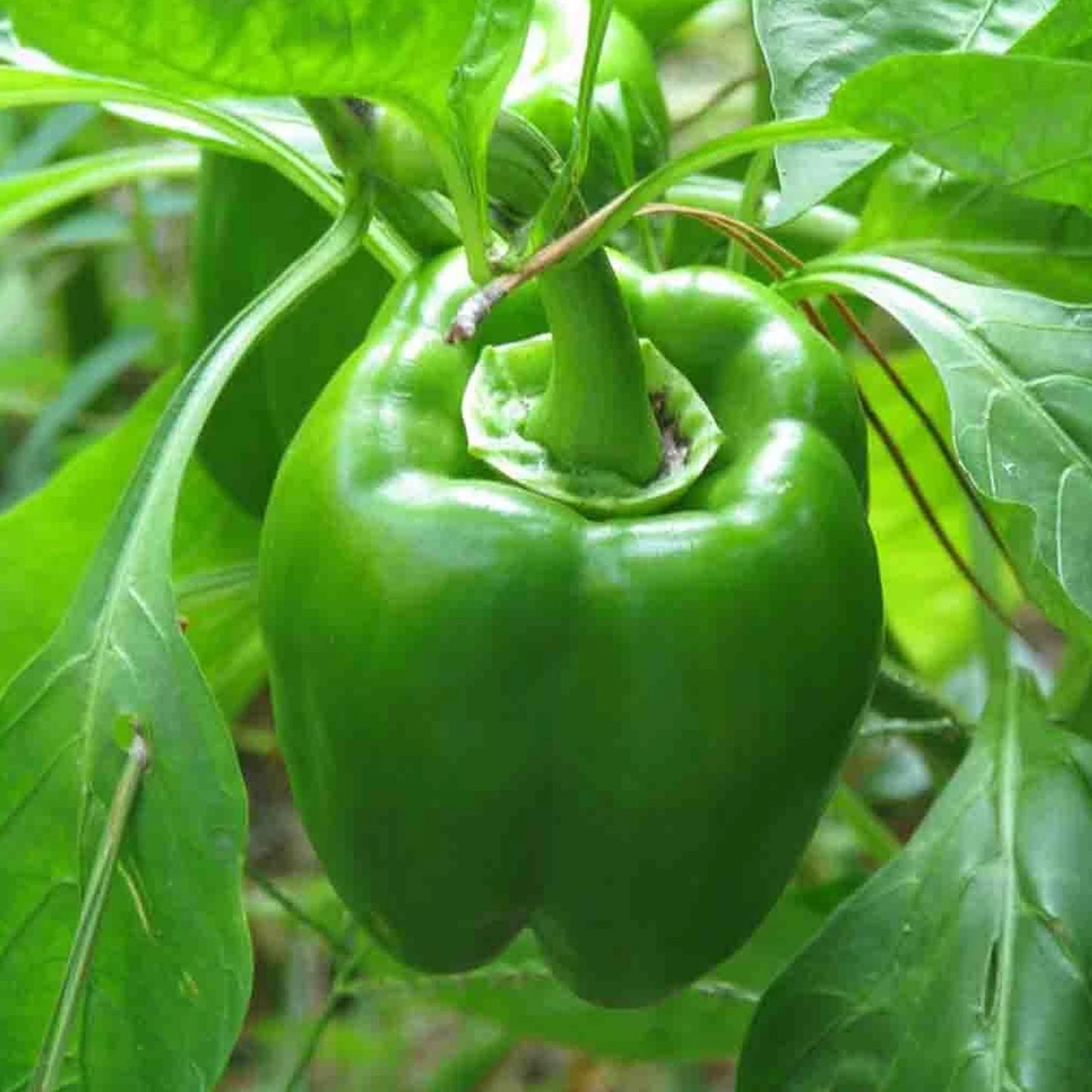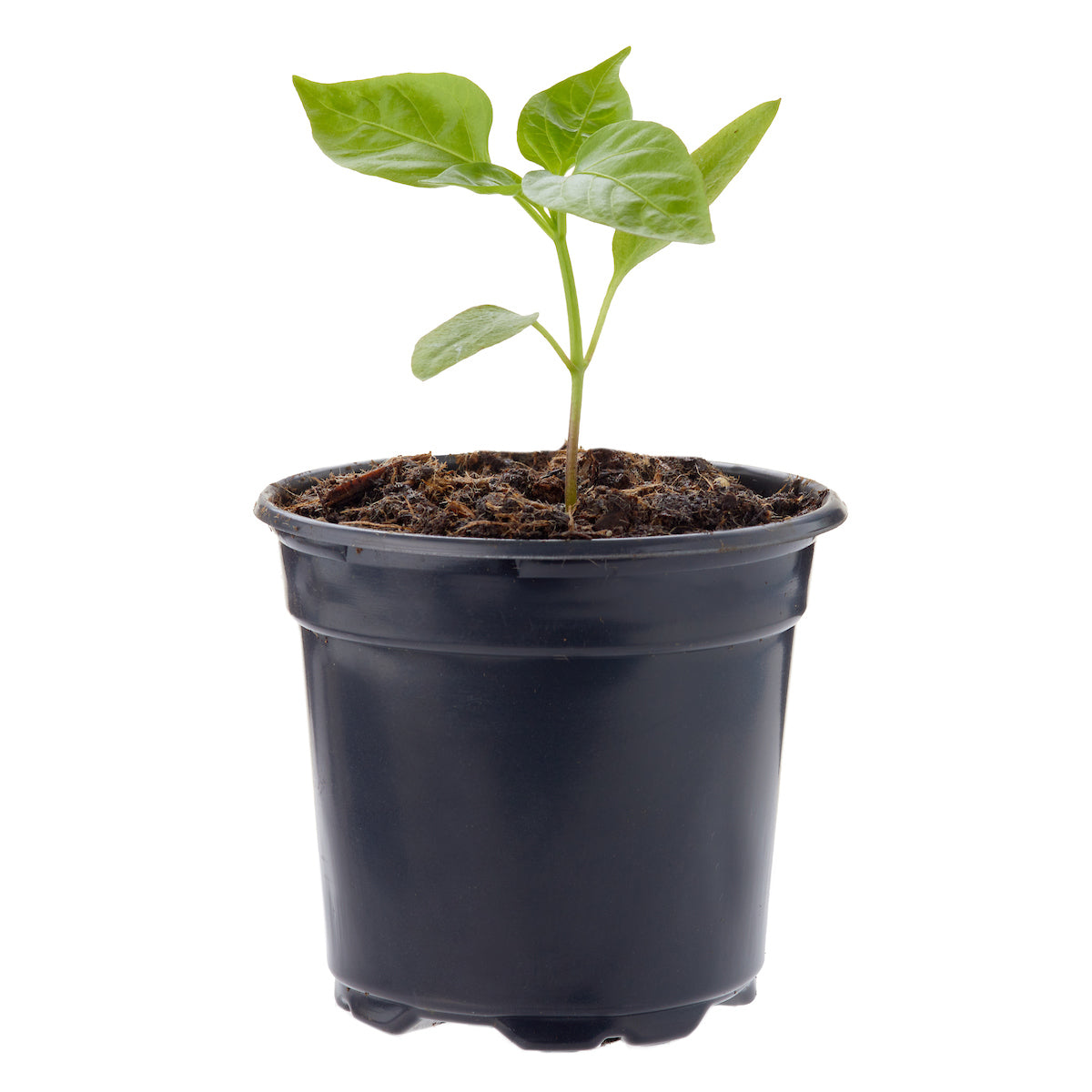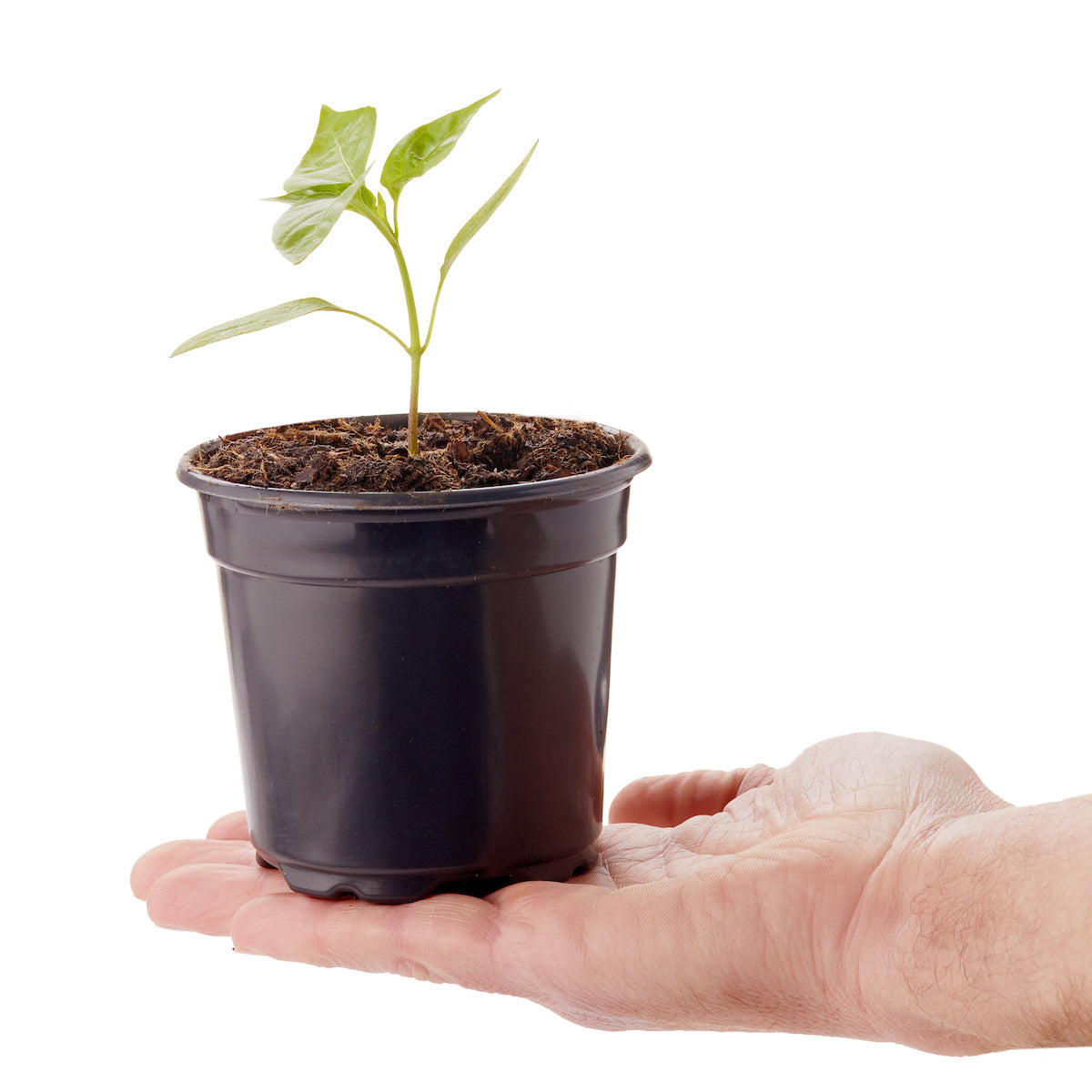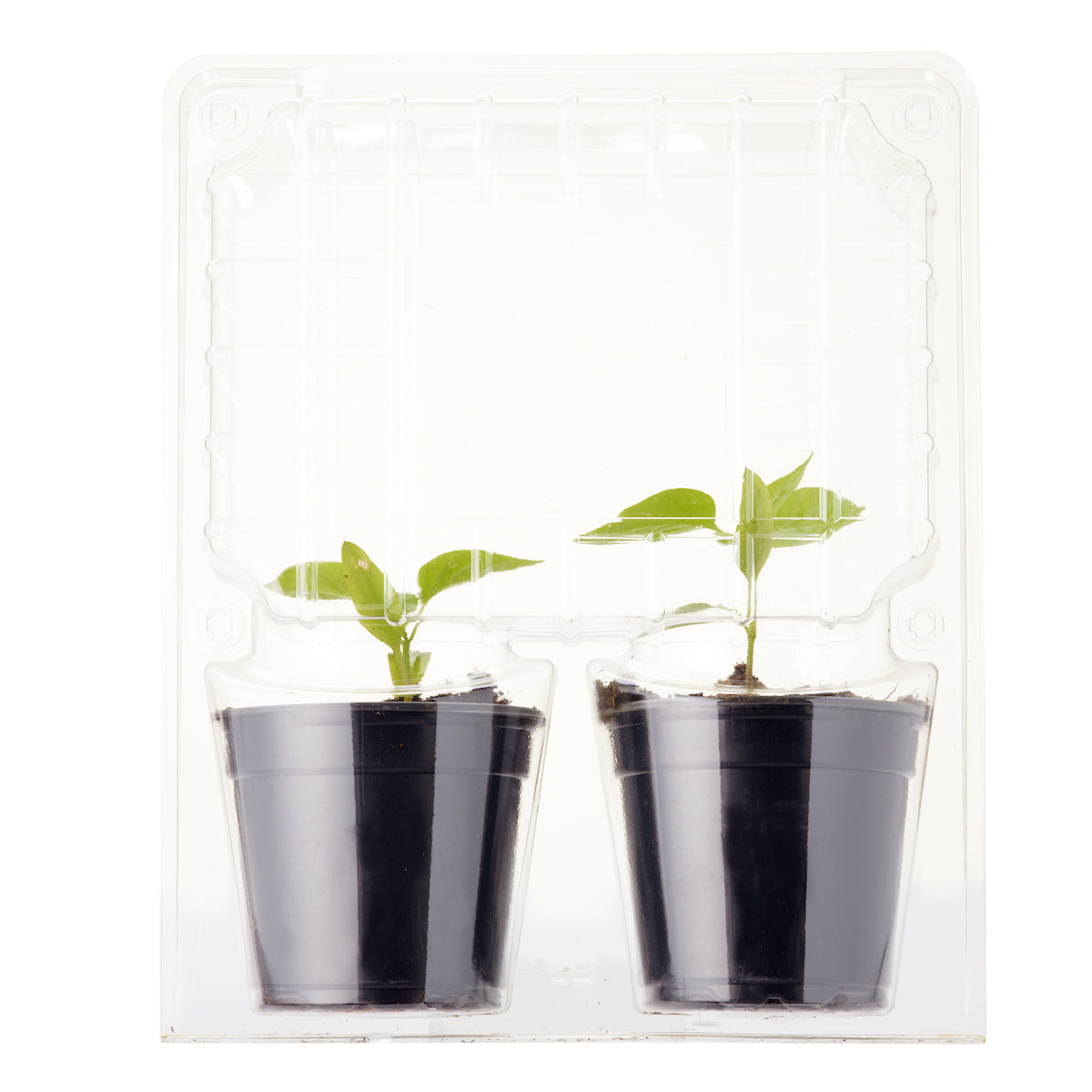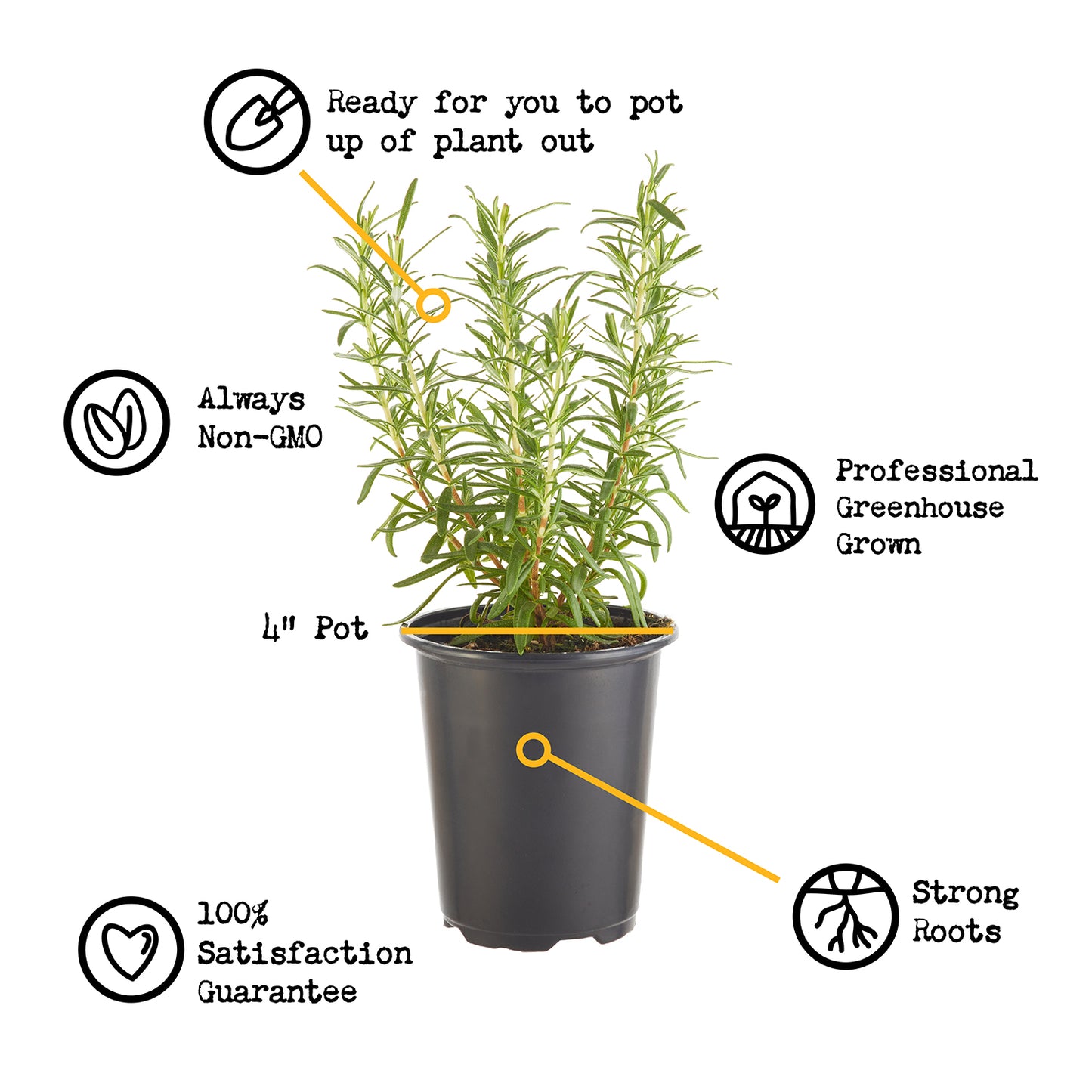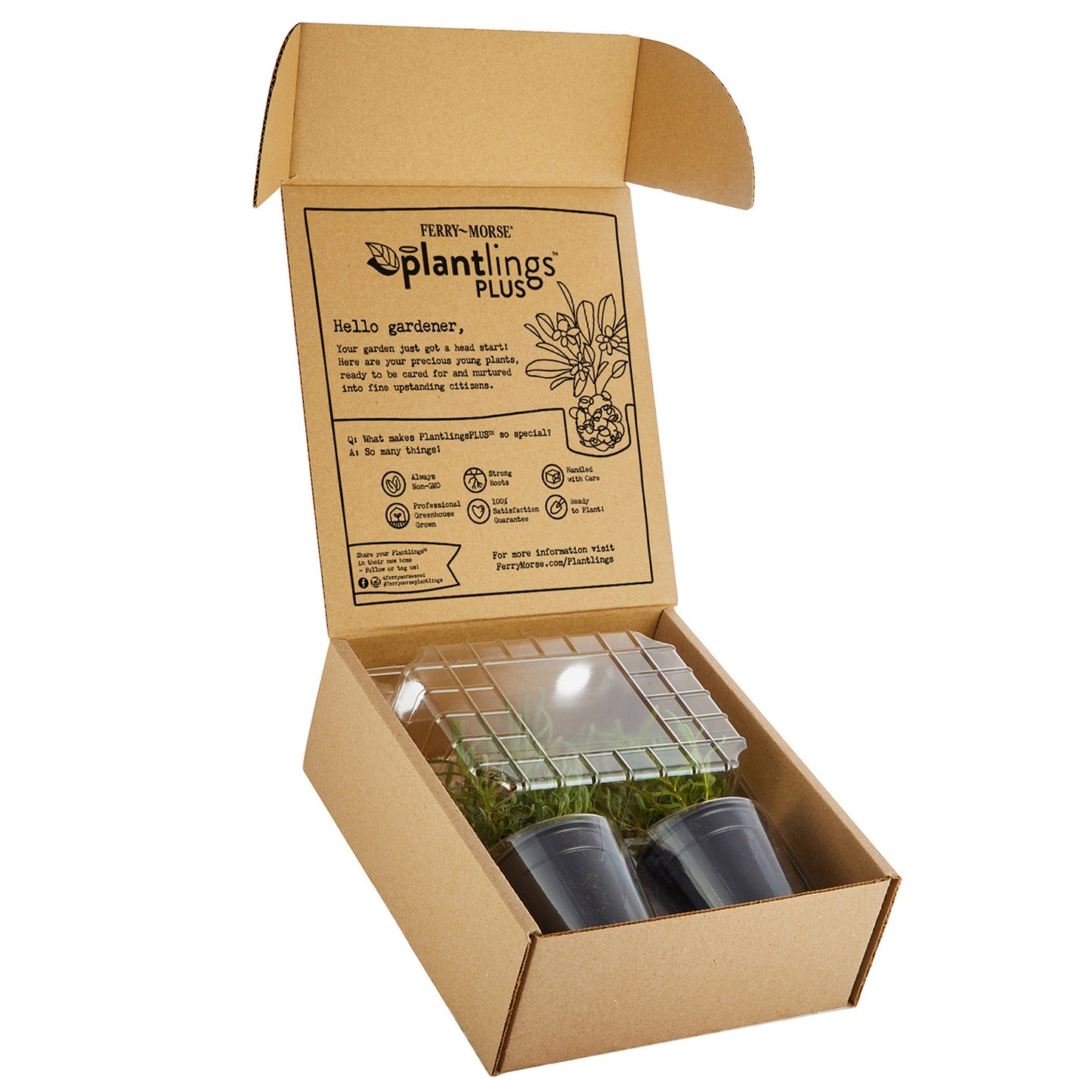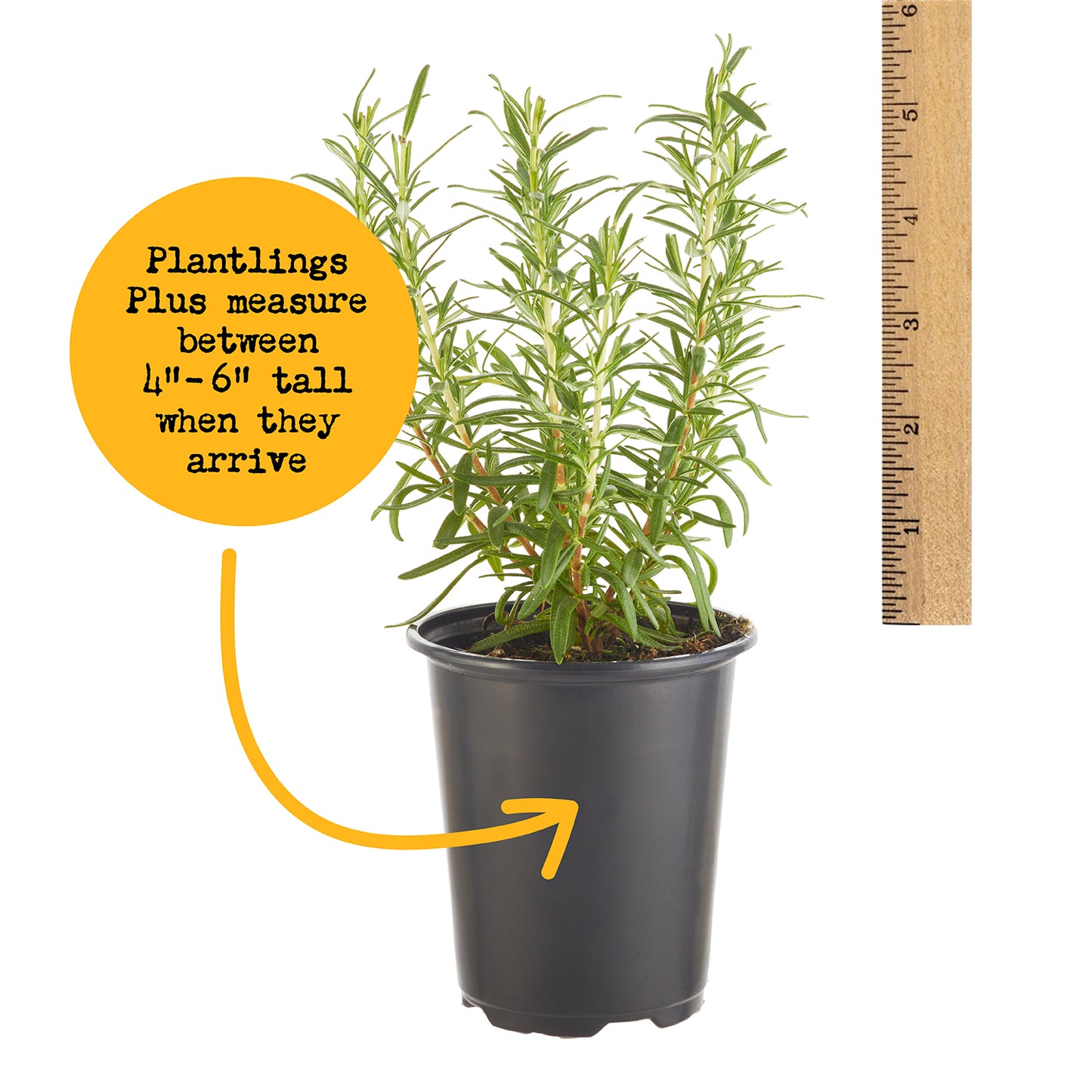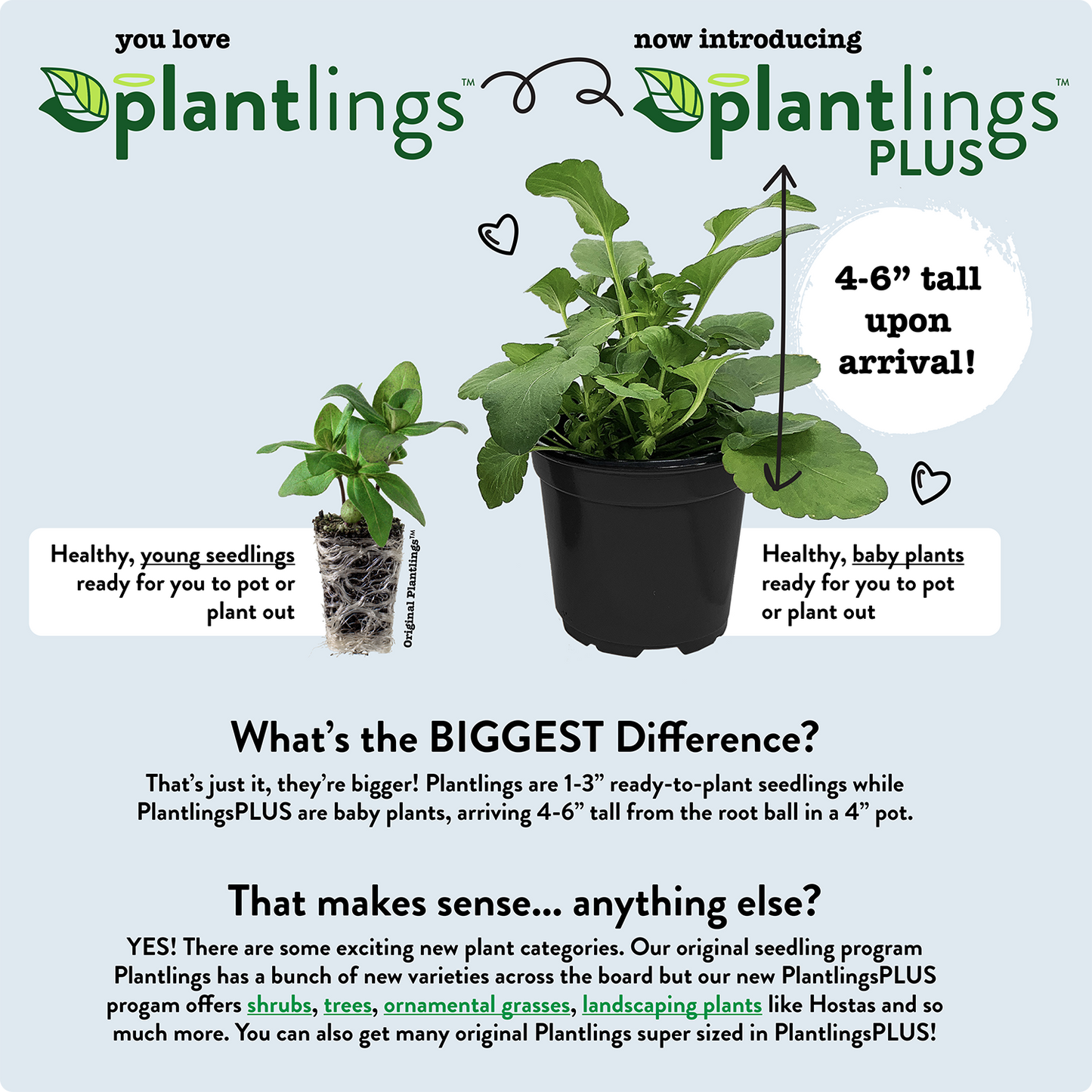 Garden growing Quiz
Find Your Best Match
Take our quiz to find the perfect plants and products for your location, skill level, and interests.
Find your best match in under 2 minutes!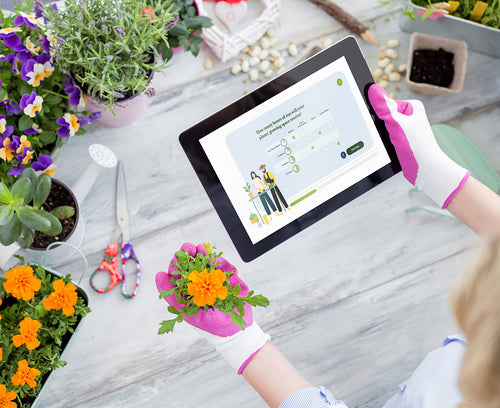 Garden growing Quiz
Find Your Best Match

Join Our Rewards Program today to start saving

Free Shipping on
Seed Only Orders!

There are a ton
of ways to earn!

Redeem points for
BIG savings!
Gardening Tips Straight From the Blog